Turn on the Light: Celebration of Hope 2020 is Going Virtual!
Reflect – Reframe – Restore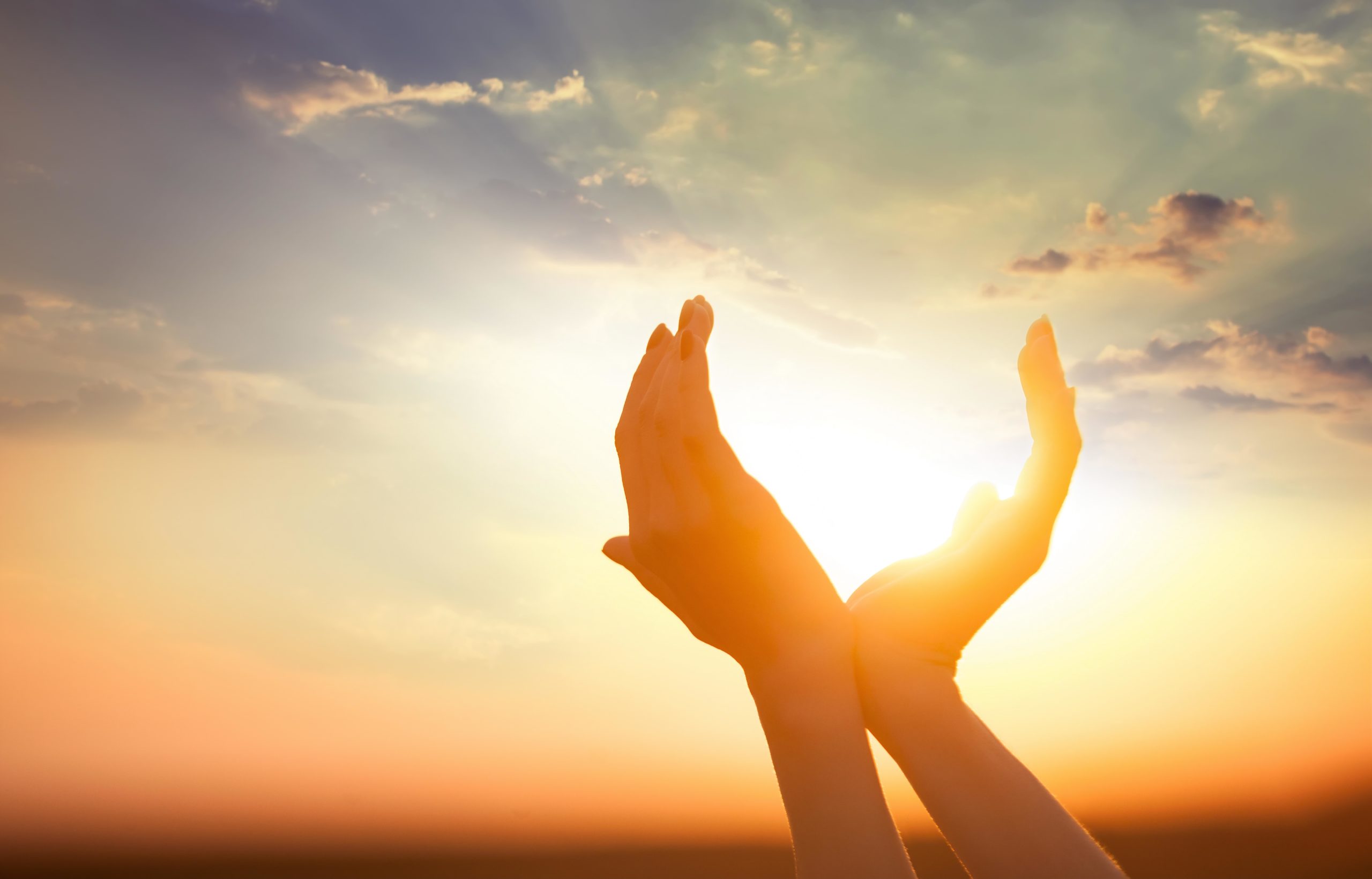 Celebrate Shield Bearer's 15 years of work providing professional counseling services to individuals in the greater Houston community. This year we will bring Shield Bearer's Celebration of Hope Gala to the comfort of your home!
Saturday November 14, 2020
7:00-8:30pm
Find out how Shield Bearer Counseling Centers offers client centered solutions that are uniquely different than other area wide agencies. Hear in-depth stories from our counselors and clients about how Shield Bearer fulfills our mission of helping thousands of greater Houston residents in need of professional counseling services.
Our services are available to all those seeking help, regardless of financial circumstances. Now, more than ever, our community needs us. And we need you.
Join the Virtual Gala for free! Register now!
Join the In-person Gala! RSVP now!
Enjoy the event in-person. Our carefully spaced, social distanced event will feature a panel discussion from thought leaders in the field of mental health, fine food, camaraderie, and comedy from Amanda Hebert.
Ticket price: $50.00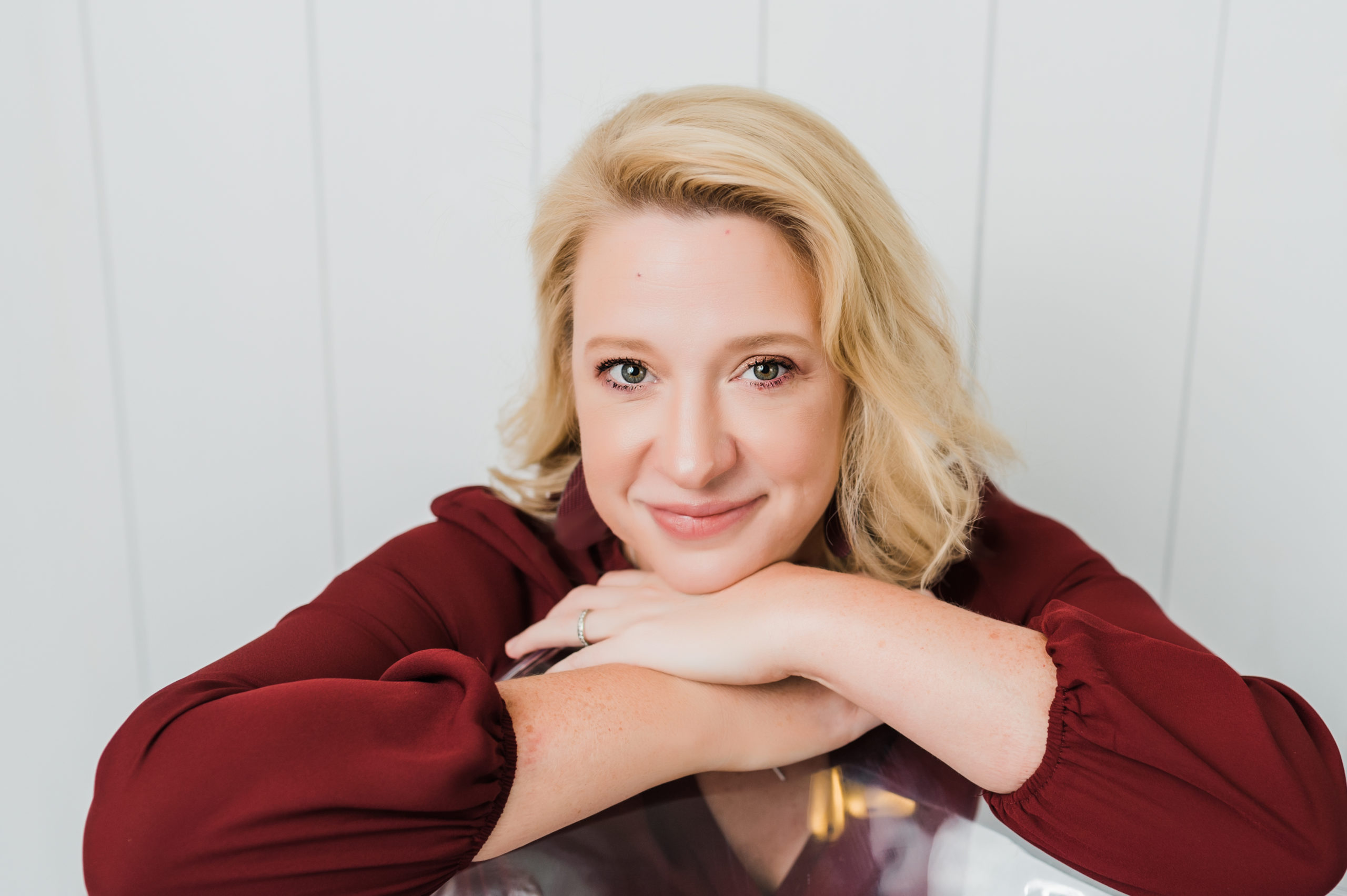 Amanda Hebert is an American Comedian and Motivational Speaker. As a native Houstonian, Pastor's Wife and Mother of three Amanda has a great perspective on love, life, and the pursuit of Joy. She encourages and challenges her audience to SEE outside of their current reality to the full potential and purpose that lies within them.
You will leave elated, eased, enlightened and encouraged. She supports Shield Bearer because she wants everyone to be transformed by the renewing of their mind and believes that there are no lost causes because all things are possible.
Shield Bearer actively heals hearts in our community. Share hope and healing and pass it on! Together we can help benefit the health of the community in which we live, work, and play.
Interested in sponsorship? Download our sponsorship guide (PDF)
Consider sponsorship! You can also advocate for us by sharing our mission with a family member or friend. always, even a quick mention on your social media would mean the world to us. In times like this, we're reminded of how interconnected we all are. Thank you for being part of our community. We cannot carry out our mission without you! Together we are able to care for our local community and help all people experiencing mental health challenges find help when they need it the most.
Gala Sponsor: