"We make a living by what we get, but we make a life by what we give." — Winston Churchill
Our Volunteers have been quite busy in the last couple of months. We are excited to be able to share life with these wonderful people ready to serve our community.
In May we had our annual Mother Daughter Strong event and it was a great success. We built relationships with mothers and daughters and gave them tools to continue that wonderful relationship as life happens. We would like to thank Some Like It Hot Yoga for volunteering their time and facility for this event. We would like to thank Little Moments photography for capturing such wonderful moments and other volunteers for checking folks in and providing some encouragement. This is an event that we can host at any time. If you are interested in hosting an event near your area, reach out to events@shieldbearer.org and make a request.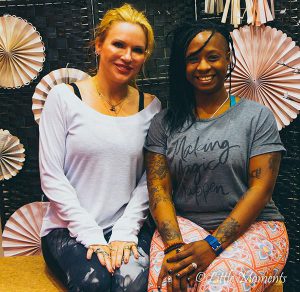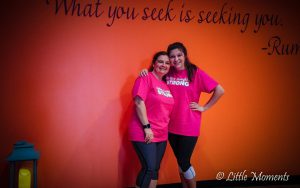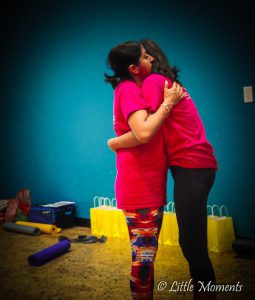 In June we had awesome volunteers at our CyFair VIP luncheon booth and awesome volunteers who helped us sort items for goodie bags for women and children.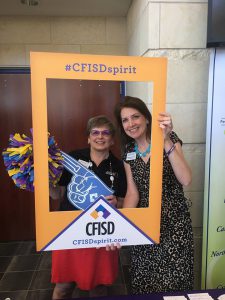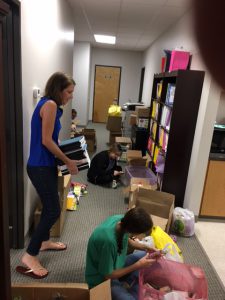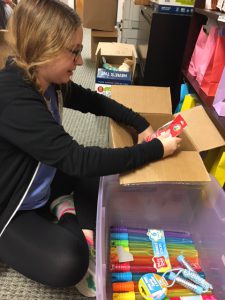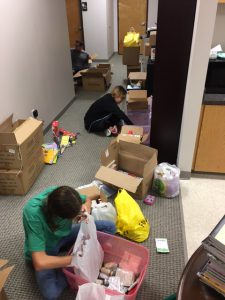 We are SO incredibly thankful for our volunteers! If you are interested in volunteering for us, please email volunteer@shiledbearer.org! We would love to have you! Come see how we are changing hearts in our community!