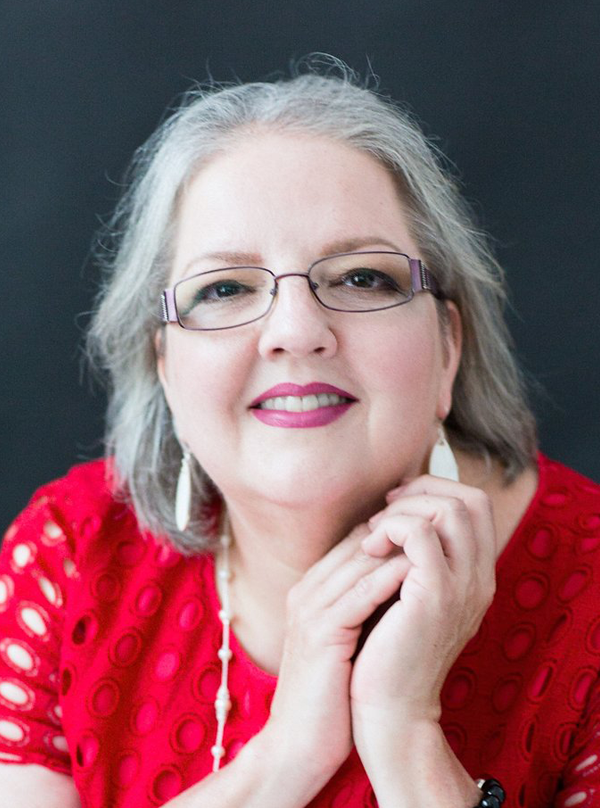 Kathy Lee, Chair
Kathy, a retired chemist and leader of Dow Chemical Company, is a passionate advocate for strengthening the relationships we each have with each other. After 27 years in the private sector, she now uses her expertise to support non-profits, including Shield Bearer, in her local community. Kathy, a life-long Houstonian, moved to Northwest Houston in 2004 and lives in Klein with her husband of 35 years. She enjoys being a Deacon and member at Windwood Presbyterian Church, traveling, and connecting with family and friends.
Donna McCarty, Vice-Chair
Donna serves Shield Bearer both on the Board of Directors and as a Client Relations Specialist. She started her career in the Navy for three years and then decided to work for the Navy civil service for 30 years. Donna believes her purpose is to be of service to others and started volunteering about eight years ago for Shield Bearer. She enjoys giving her time to non-profits that work with women, children, and the military.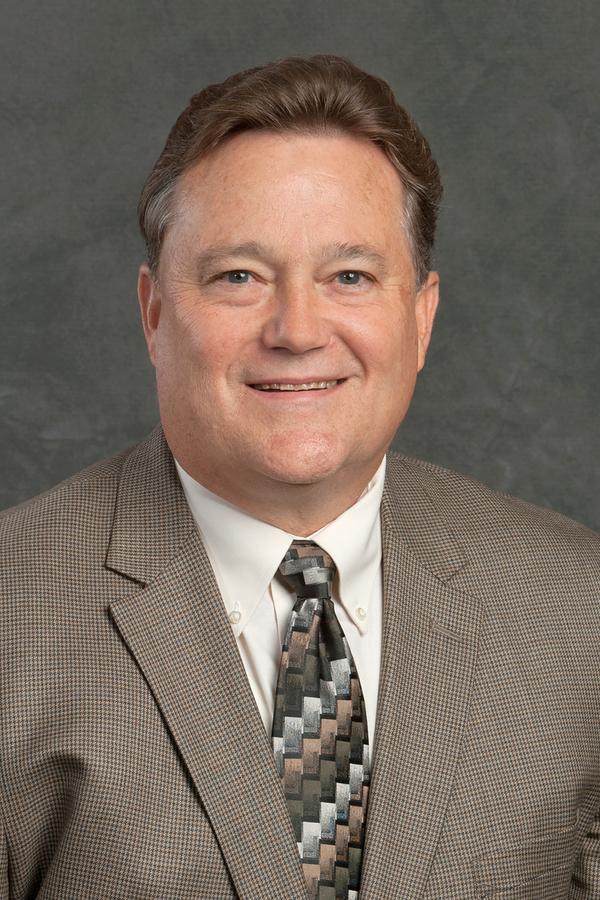 Rick Skinner, Treasurer
Rick Skinner is an Edward Jones Financial Advisor and focuses on building long-term personal relationships with his clients. Before joining Edward Jones in 2013, he served over 30 years in executive roles in the industrial distribution, manufacturing, and higher education sectors. Rick is a native of San Antonio but moved to Houston in 1982. He and his wife, Liz, have been married for over 30 years and have two adult children and five grandchildren.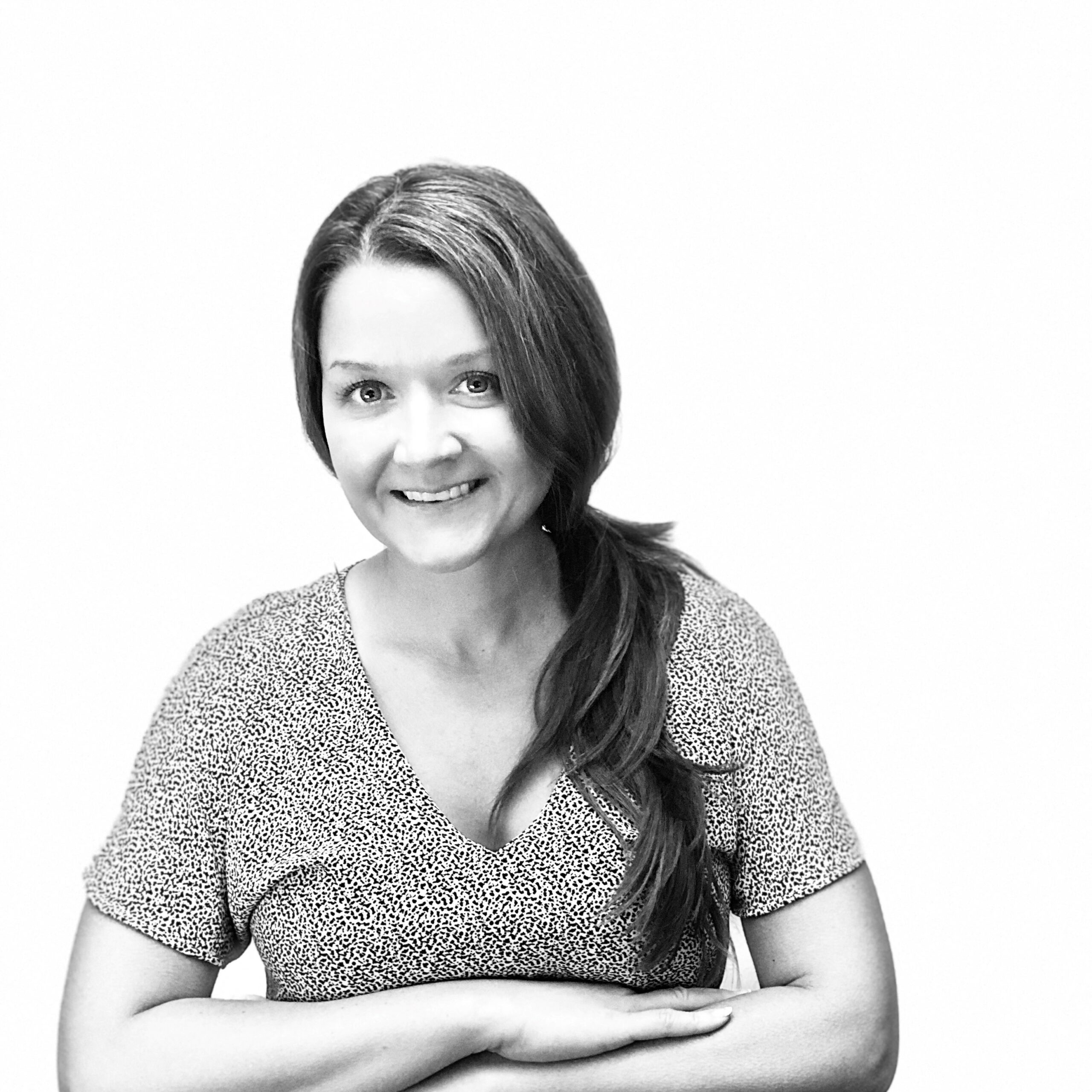 Alicia Johnson
Alicia Johnston leads Humana's population health strategy in the Greater Houston area where she manages business and community partner relationships that build solutions to address clinical and social gaps in care.
Alicia has over ten years of service at Humana, and prior to her current role, she supported business development and clinical operations for TRICARE East Region beneficiaries in their government business. She also held client-facing roles at both Humana and American Specialty Health and collaborated with members across the country to structure services to meet their healthcare needs. She started her career in sports medicine, assisting orthopedic physicians in private practice and hospital settings. She holds Bachelor's and Master's Degrees in Psychology, where she spent a year studying cross-cultural transitions.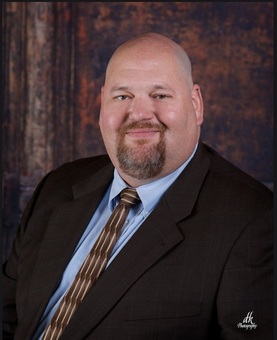 Kevin M. Jones
Kevin has had a varied education and career. He is an Eagle Scout, a computer engineer, and a practicing lawyer. While working for Compaq computers, he developed 50 different patents that he holds worldwide. After a company acquisition, Kevin decided to reinvent himself and now is the Principle attorney at the Law Offices of Kevin M. Jones & Associates LLC. The Firm is a full-service general practice focused on the needs of small and medium businesses. Kevin is married to Angela D. Jones, PA-C, and they have a blended family of three boys and three girls.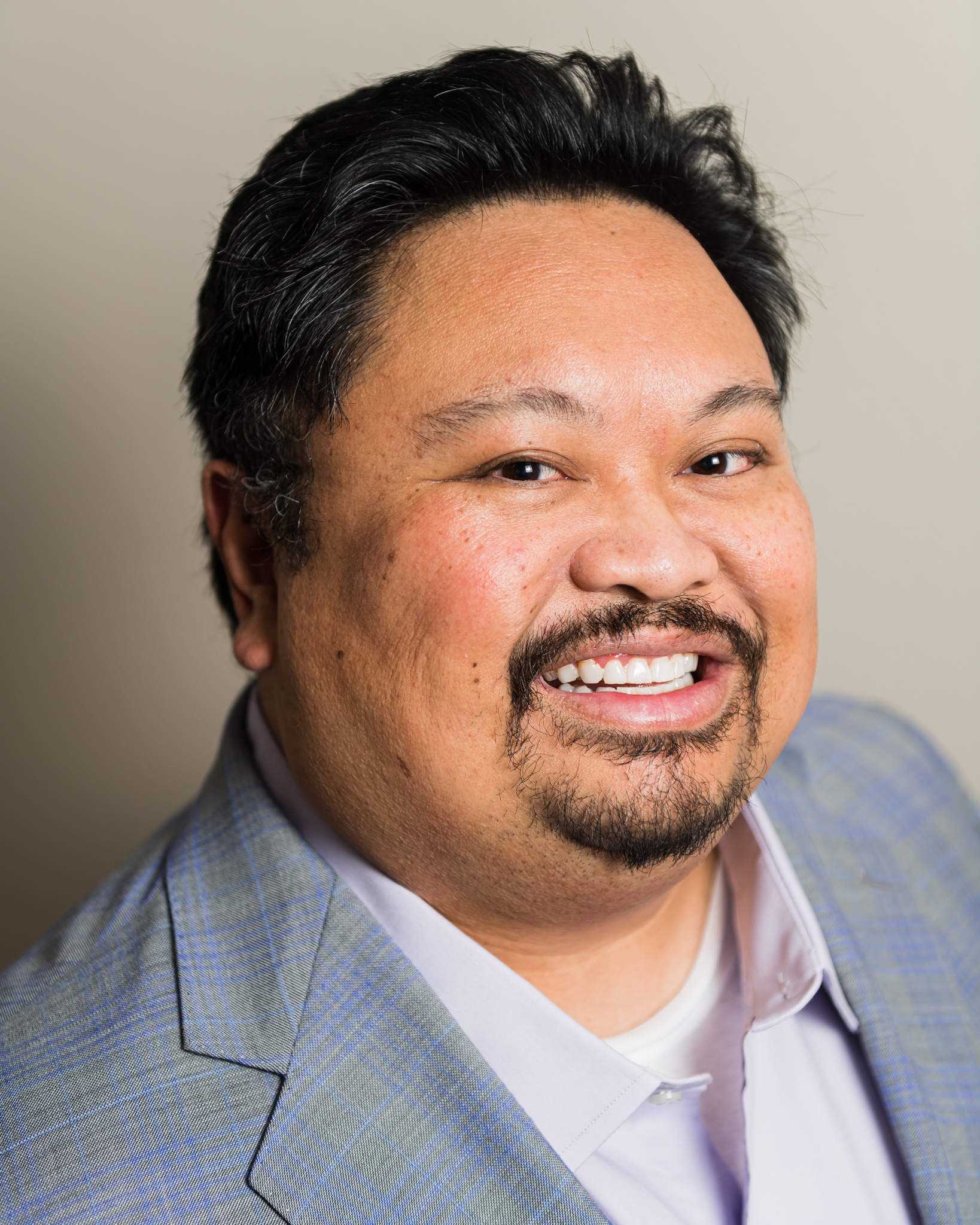 Gene Manuel
Gene Manuel has been supporting large-scale enterprise IT Service Management solutions in private, public sector and federal organizations. He has applied his technical and customer engagement skills in a broad spectrum of roles including solutions architect, business analyst, solutions consulting, pre-sales, application administration and development. Gene has administered, developed, and delivered solutions with many vendors featured in the Forrester Wave and Gartner IT Service Management Magic Quadrant reports. Vendors include Axios Systems, CA and BMC Software. He is currently supporting the ServiceNow Business Group at Accenture, with a focus on several modules including IT Service Management, Asset Management, CMDB, Discovery and GRC. Gene also lends his skills and time in Board and Director roles for several non-profit organizations supporting local organizations.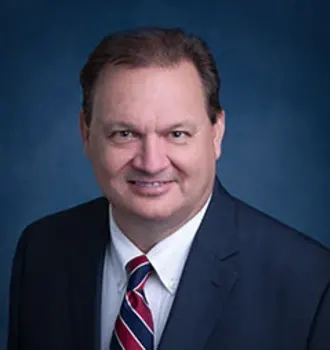 Keith Peterson
Keith is a CPA and lawyer with his practice in northwest Houston and spent his early years after joining the bar in the courtrooms of Harris county. Keith and his wife Sandra have been married since 1984 and have two adult children. They give their time to many 501c(3)s such as the Cypree-Fairbanks Rotary Foundation, Cenikor Foundation, Odyssey Hous, and Knights of Columbus.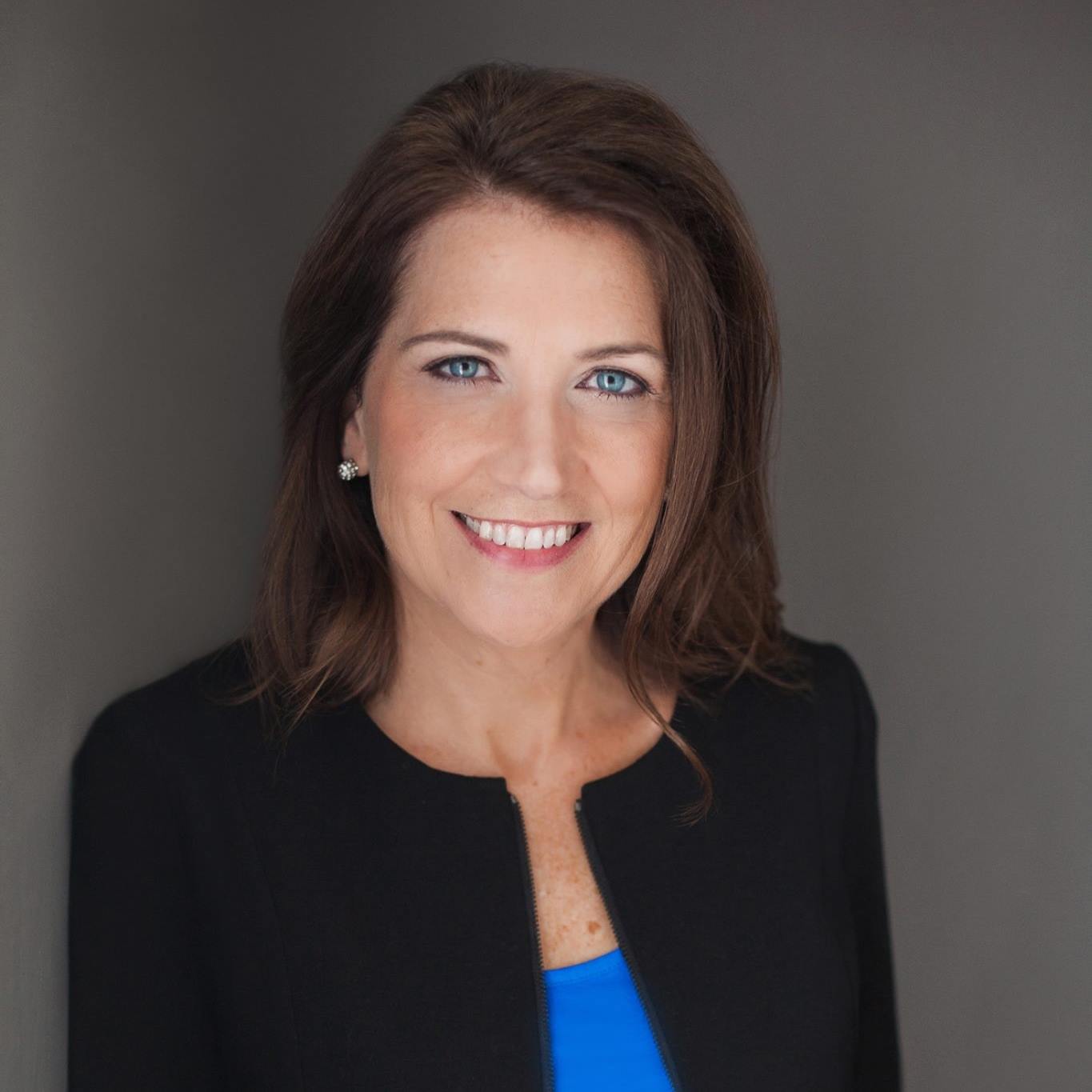 Melissa Rotholz
Melissa started volunteering at Shield Bearer to help struggling marriages and quickly became passionate about additional counseling services for children, human trafficking survivors, trauma survivors, and veterans. She is an advocate for accessible professional counseling services, community education programs, and training. Melissa has lived in Northwest Houston since 1993 and has two children in college and a husband for over 27 years.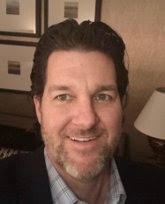 Matthew White
Matt founded Shield Bearer in 2005 along with his wife, Amy. With over 30 years in the healthcare industry, Matt has experience with health insurance and expertise when working with physicians and hospitals. Currently, He works as the Director of Provider Development at Humana, Inc. He and his wife are life-long Houstonians and Have three children and two dogs.