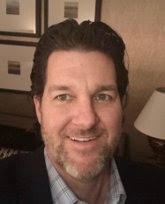 Matthew White, Chair
Matt founded Shield Bearer is 2005 with his wife, Amy. With over 30 years in the Healthcare industry, Matt has experience with health insurance and expertise when working with physicians and hospitals. Currently he works as the Director of Provider Development at Humana, Inc. He and his wife are lifelong Houstonians and have three children and two dogs.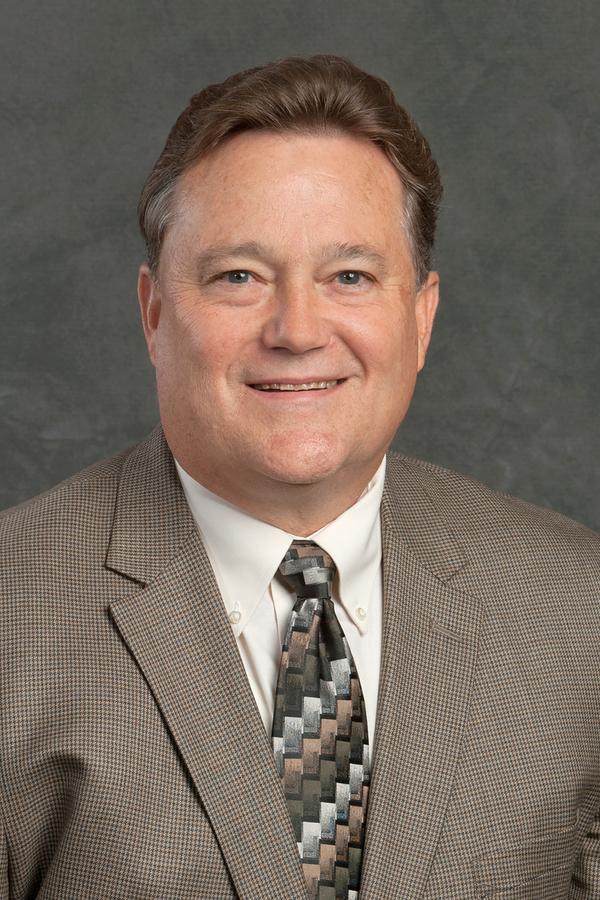 Rick Skinner, Treasurer
Rick Skinner is an Edward Jones Financial Advisor and focuses on building long-term personal relationships with his clients. Before joining Edward Jones in 2013, he served over 30 years in executive roles in the industrial distribution, manufacturing, and higher education sectors. Rick is a native of San Antonio but moved to Houston in 1982. He and his wife, Liz, have been married for over 30 years and have two adult children and five grandchildren.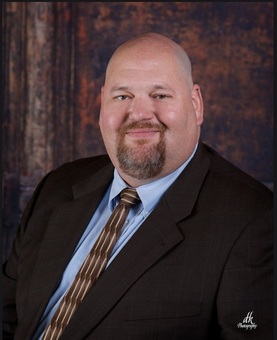 Kevin M. Jones
Kevin has had a varied education and career. He is an Eagle Scout, a computer engineer, and a practicing lawyer. While working for Compaq computers, he developed 50 different patents that he holds worldwide. After a company acquisition, Kevin decided to reinvent himself and now is the Principle attorney at the Law Offices of Kevin M. Jones & Associates LLC. The Firm is a full-service general practice focused on the needs of small and medium businesses. Kevin is married to Angela D. Jones, PA-C, and they have a blended family of three boys and three girls.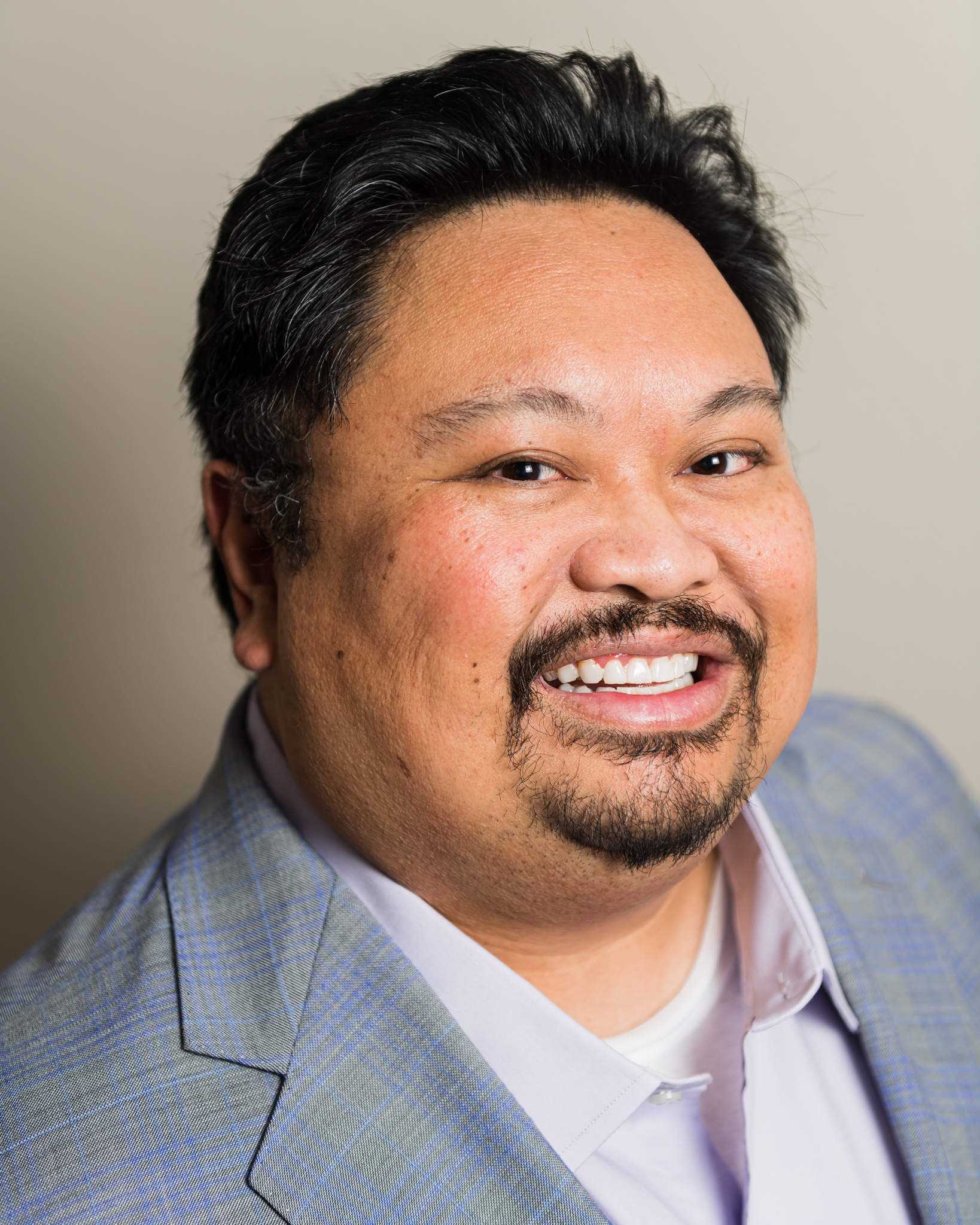 Gene Manuel
Gene Manuel has been supporting large-scale enterprise IT Service Management solutions in private, public sector and federal organizations. He has applied his technical and customer engagement skills in a broad spectrum of roles including solutions architect, business analyst, solutions consulting, pre-sales, application administration and development. Gene has administered, developed, and delivered solutions with many vendors featured in the Forrester Wave and Gartner IT Service Management Magic Quadrant reports. Vendors include Axios Systems, CA and BMC Software. He is currently supporting the ServiceNow Business Group at Accenture, with a focus on several modules including IT Service Management, Asset Management, CMDB, Discovery and GRC. Gene also lends his skills and time in Board and Director roles for several non-profit organizations supporting local organizations.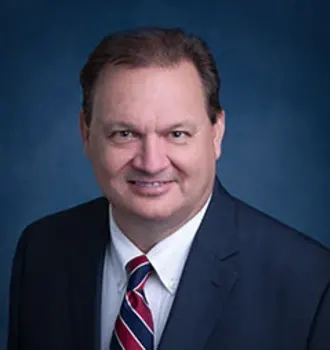 Keith Peterson
Keith is a CPA and lawyer with his practice in northwest Houston and spent his early years after joining the bar in the courtrooms of Harris county. Keith and his wife Sandra have been married since 1984 and have two adult children. They give their time to many 501c(3)s such as the Cypree-Fairbanks Rotary Foundation, Cenikor Foundation, Odyssey Hous, and Knights of Columbus.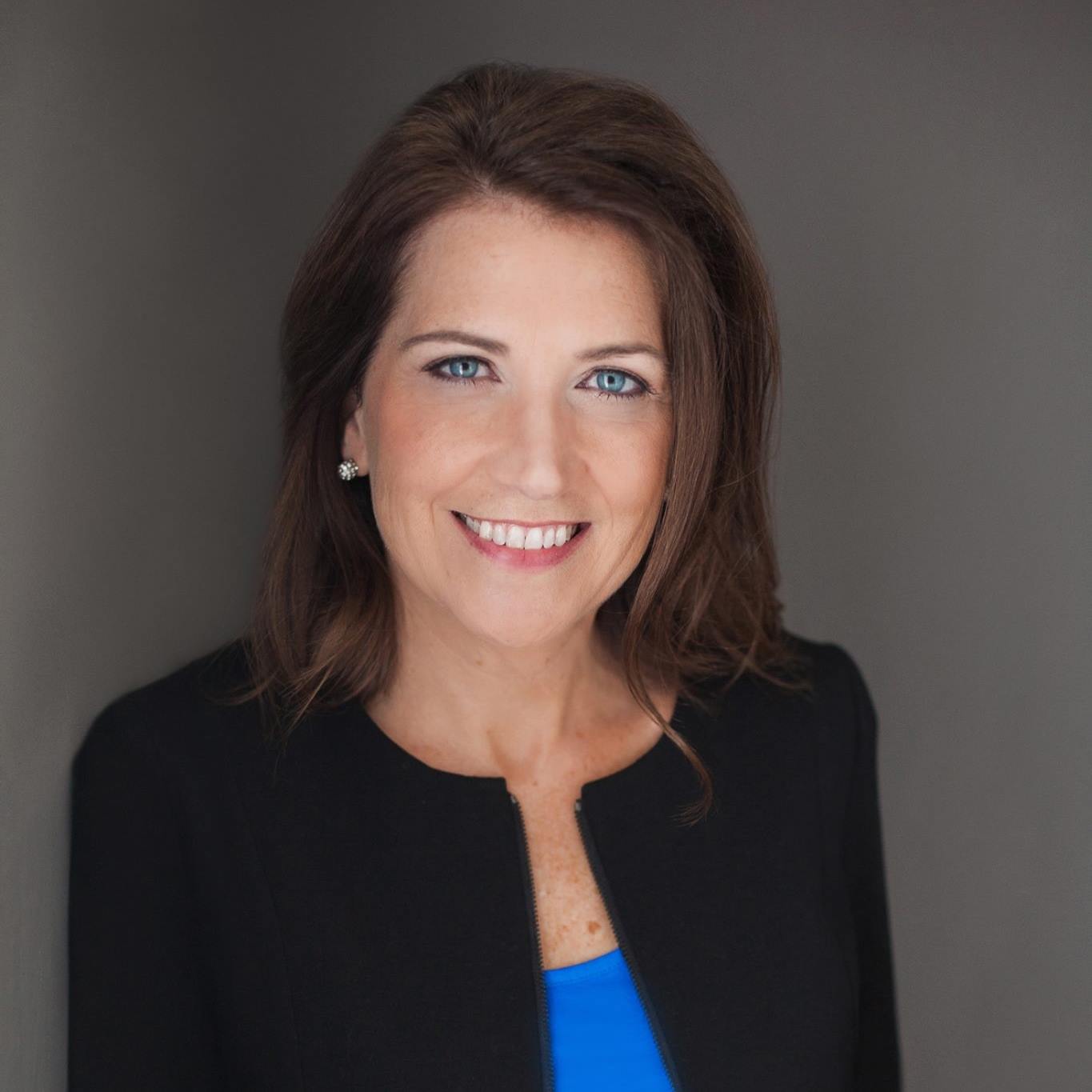 Melissa Rotholz
Melissa started volunteering at Shield Bearer to help struggling marriages and quickly became passionate about additional counseling services for children, human trafficking survivors, trauma survivors, and veterans. She is an advocate for accessible professional counseling services, community education programs, and training. Melissa has lived in Northwest Houston since 1993 and has two children in college and a husband for over 27 years.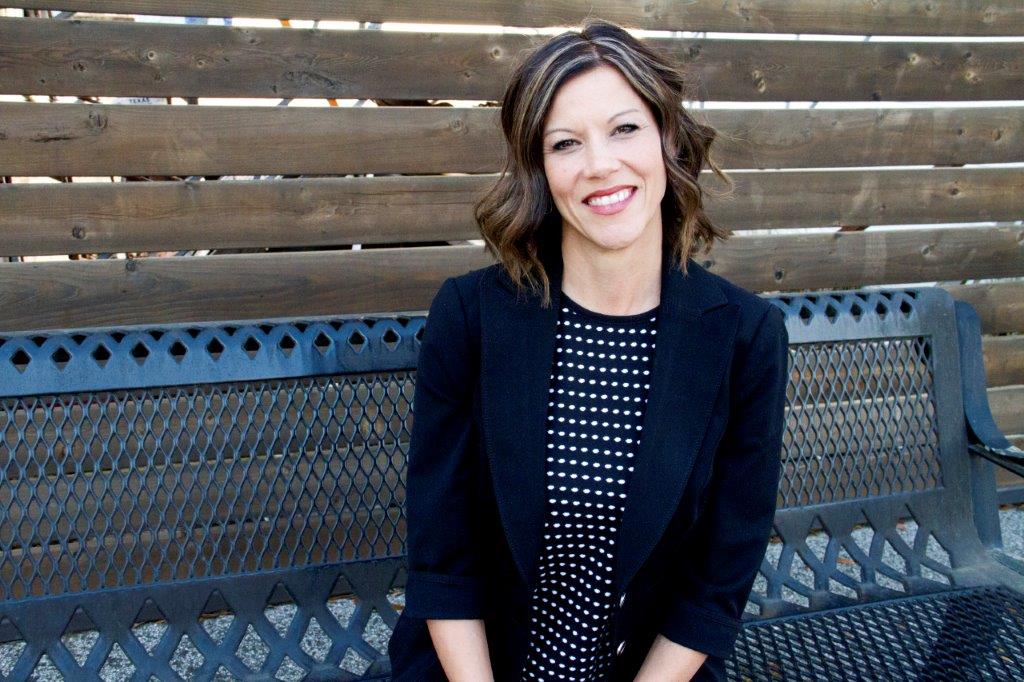 Julie Eastman
Julie serves as an Executive Minister at Northside Christian Church where she works alongside the Leadership Team to carry out the mission of helping every person love God, love others, and impact this world with Jesus. She began her career as an elementary school teacher in Northwest Houston. Julie's volunteering in the Children's Ministry at Northside Christian allowed for a natural transition into working at the church full-time. She has been married to Jeff for 20 years and they have four wonderful children.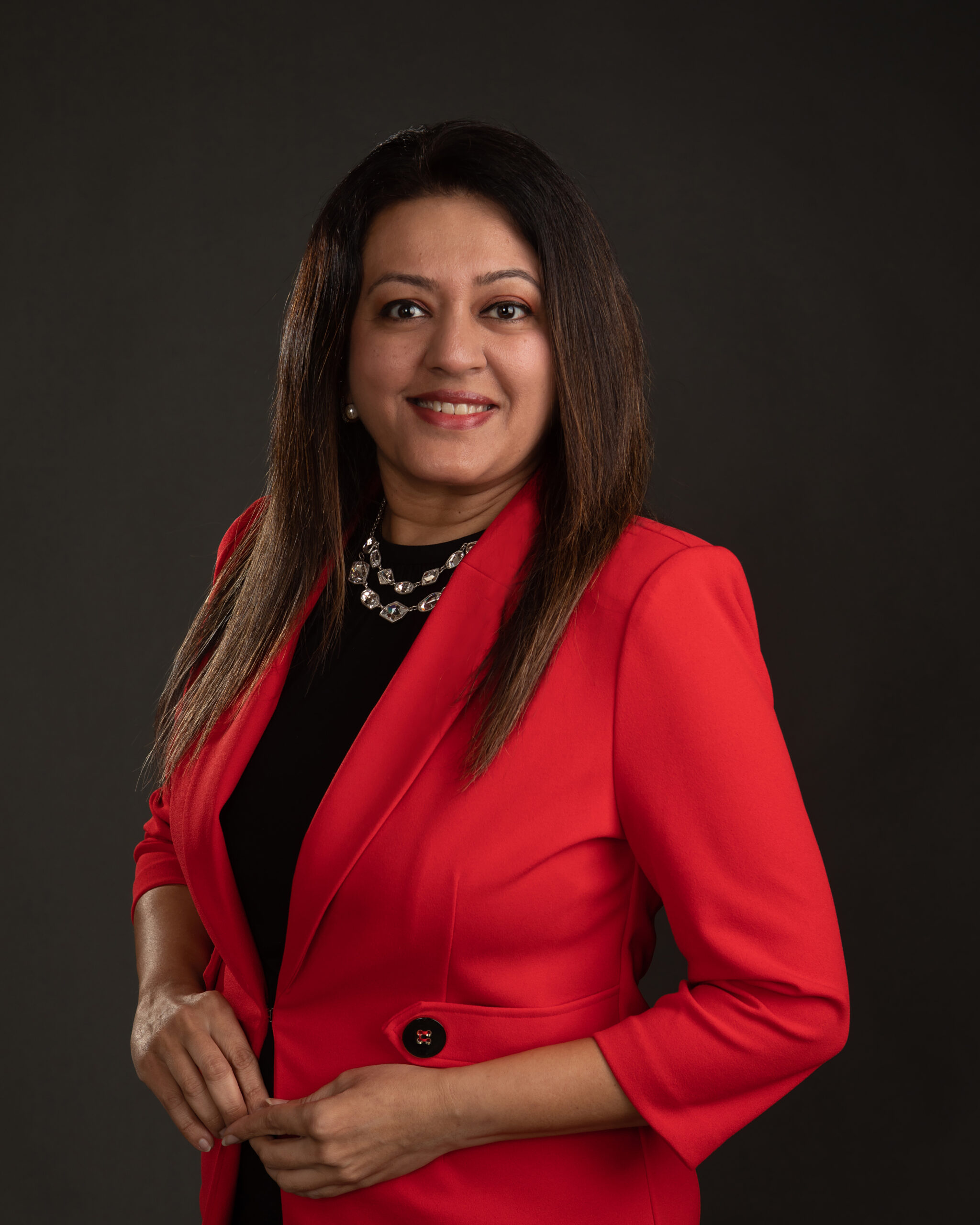 Dr. Sonal Tuljapurkar
Sonal is the Director of Club Z! In-Home Tutoring of Cypress and Spring. She is originally from Mumbai, India and very active among the Indian community. She is currently the Treasurer for a non-profit organization called "Houston Maharashtra Mandal." She moved to the Houston/Cy-Fair area in 2011 along with her husband and son. She has a Ph.D. in Cell Biology and has worked as a scientist at a stem cell therapeutics lab in the Houston Medical Center. She has also been a faculty member for Biology at Lone Star College. She currently serves on the Board of Directors for the Cy-Fair Houston Chamber of Commerce. She received a lot of love and respect from the Cy-Fair community and therefore strongly believes in giving back in every way possible. She is very excited to help Shield Bearer reach more people and obtain more funds to continue counseling more families.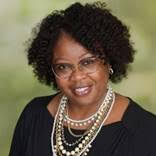 Renee C. Lee
Renee is an entrepreneur with a residential real estate and wine consulting business. She is also the communications manager for Girl Scouts of San Jacinto Council, where she develops strategies for internal communications. She develops and writes content for print and digital platforms. Her hometown is Denver, CO., but she has lived in Texas longer than Denver, making her an official Texan. Renee has a journalism degree from Regis University in Denver. She worked as an award-winning newspaper reporter for 20-plus years. She held several reporting jobs at newspapers in the Northwest and in Texas.
She is married to Charles Lee and they have two grown sons and two spoiled cats. They have been married for more than 30 years, and previously lived in the Dallas area before moving to The Woodlands and then to Cypress. Renee loves cruise vacations, wine, massages, meeting new people, and volunteering in her community. She is a member of the Cy-Fair Women's Club and Crossover Bible Fellowship, where she serves in the hospitality ministry. Additionally, she is a member of the American Business Women's Association and its local chapter, Cy-Fair Express Business Network. She has served on several other committees. She currently serves as CYFEN's vice president of membership and its liaison to the Houston-area Council of ABWA. Until recently, she also served as a volunteer at Cypress Assistance Ministries.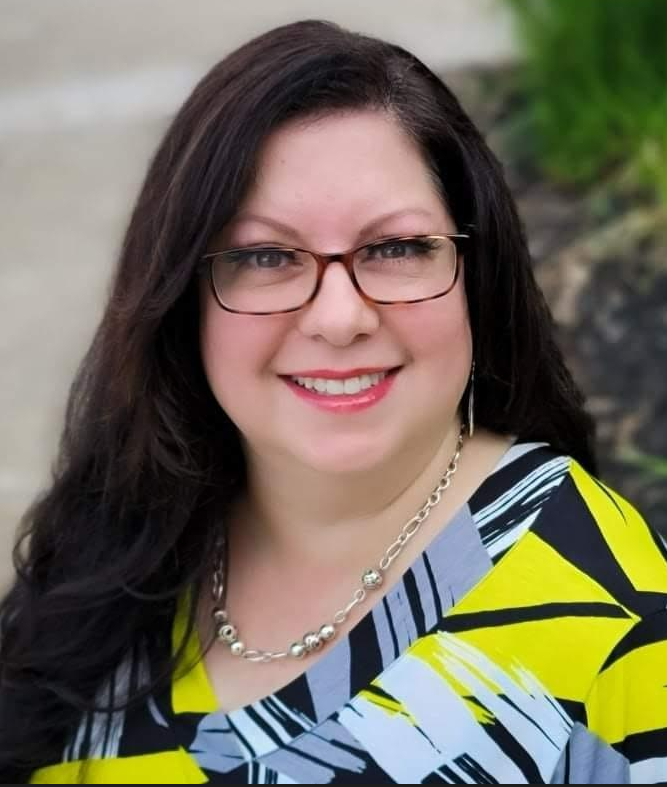 Kristina Perez
Kristina is an experienced, relational executive with a demonstrated history of designing programs, fostering development opportunities, and taking concepts from inception to implementation. For over twenty years, Kristina has served her community from non-profit leadership to school district administration to serving as CEO of an educational company, and currently works for the Houston Community College Foundation. Kristina has four children from age thirteen to twenty-four and has lived in Houston since 2010. She loves to volunteer, gives generously of her time and talents, loves to read, attends community events, and is a rescue cat mom. Kristina holds a Bachelor of Science in Psychology with a minor in Special Education and a Master of Education in Educational Psychology, all from Texas A&M University. Kristina has served with the American Business Women's Association since 2015 and is current VP with the Federation of Houston Professional Women. She also is a member of Latinas-N-Heels, the Daughters of Abraham, and the Anti-Defamation League. Kristina dedicates herself to making the world better, as her strength is relational intelligence. She contributes to the community through volunteerism and serves as a community connector. Kristina was honored as a 2022 FHPW Woman of Excellence and serves as current president of the CyFair Express Network of ABWA. She serves on the board of Shield-Bearer Counseling, as secretary. Kristina is also president of her youngest child's Parent Teacher Organization and serves as chair of the annual CYFEN Fashion Show & Tea.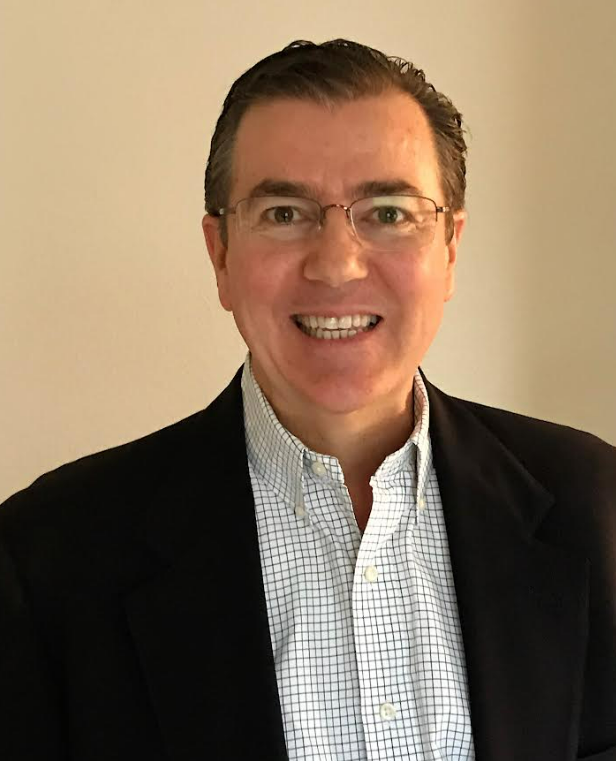 Tim Johnston
Tim began volunteering with Shield Bearer to help with Information Technology leadership.  When he is not spending time with family and friends or volunteering, he works as an IT Professional helping
businesses evolve and use technology efficiently.  His passion is to help others solve problems in order to live a more relevant, independent, connected and healthy life.  Tim is a native Houstonian, married to
his high school sweetheart and has two children.