Marriage Workshops
Shieldbearer offers marriage workshops for all stages of your relationship.
Pre-Marital: for those who want a solid and healthy foundation for their marriage.
Enrichment: Preventative maintenance for your marriage. Keep your marriage healthy by checking in and working on communication.
Intensive: Try everything before you give up. Marriages are saveable and we can help.
Lindsay's Light Dating Violence Prevention Program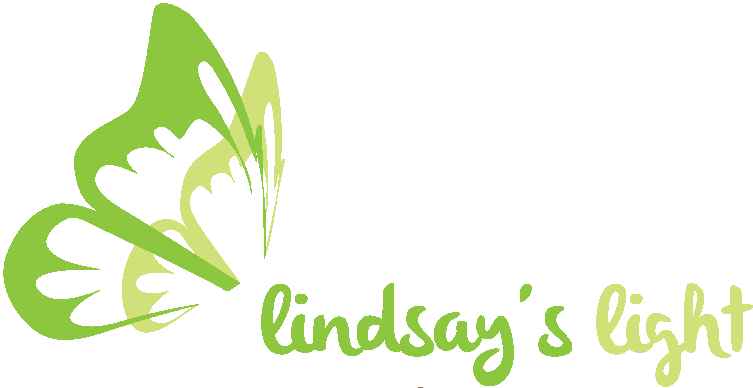 Did you know?
Fifty-six percent of teens have experienced, or know someone who has experienced dating violence.
One in three females experiences some form of dating violence before the age of eighteen.
A large number of survivors of rape, physical violence, or stalking first experienced a form of dating violence as early as eleven years old.
Dating violence prevention programs in high schools significantly reduce incidents of sexual or physical assault and stalking.
Shield Bearer developed a highly effective Dating Violence Prevention Program in 2007 in response to a request from a local high school to a high number of incidents. Since then, the program has been provided to tens of thousands of adolescents in high schools, juvenile facilities, and houses of worship.
Lindsay's Story
Lindsay Laneigh Ferrill grew up in Katy, TX. As a young girl, she was shy and creative. As a teen, she began to socially come out of her shell, participating in school activities and dating in groups. Linsday always wanted to help everyone around her and had a big heart for others. As an older teen, she seemed to want to stay with guys she dated who had personal struggles to help them.
One of her relationships turned violent. Her boyfriend treated her well initially. Throughout their relationship, he became more and more controlling to the point that Lindsay ended it. He continued to try to win her back with stalking behaviors. With deception, he lured her to a location where he took her life.
Sharin Nightingale, Lindsay's mother, joined Shield Bearer's Dating Violence Prevention Program efforts in 2014, and now her story is a crucial part of the program.
What Students Learn:
What a healthy relationship looks like.
What an unhealthy relationship looks like.
 Red Flags that you or someone you know might be developing a dating relationship heading to violence.
How to respond if you or someone you know is experiencing red flags.
How does it work?
The program facilitators meet with students in all sections of health in a teaching auditorium. The program is the length of a teaching period. The program includes handouts and is interactive, requiring student participation. We typically provide the program every period throughout a school day. Personnel throughout the school need to be made aware of the program and reminded of school policies. There are frequently students who reveal dating violence to a trusted adult throughout the day and the following week.
Over 25,000 high school students have successfully completed the Dating Violence Prevention program. One in three adolescents have experienced dating violence and over half of all high school students have witnessed dating violence or know someone who has been a victim of dating violence.  Shield Bearer equips young women and men with the tools to recognize and seek help for "red flags" that might lead to dating violence situations for themselves or their friends.
Invest in Yourself, You are worth it!
The first step towards better mental health in our lives and our communities is awareness. Shield Bearer provides versatile opportunities for seminars and workshops to support personal development and community education. Shield Bearer programs focus on key issues facing our communities and can help individuals and groups.
Our courses can be accessed through online presentations or workshops delivered in person.
Call us at 281-894-7221
Learn the signs for depression, suicide, addiction, and abuse so prevention or healing can take place.
Develop better parenting skills and techniques.
Improve your interpersonal relationships.
Know and create a healthy relationship with your children.
Grow closer with your spouse and improve communication and intimacy.
Prepare adolescents as they embark upon adulthood.
Provide adolescents at risk with tools and resources to navigate challenges.
Opportunities abound for all ages & groups to learn, grow, and transform. Shield Bearer wants to be there to help you achieve optimal mental health and wellness as you grow in confidence, character, and connectedness.