First Tuesday Breakfast
Each first Tuesday of the month we host breakfast to introduce ourselves to the community and create a forum for other members of the community to share their slice of healthy living tips and tricks.  In order to make this happen, we need both sponsors and speakers. Consider sponsoring the event by bringing in breakfast or donating $150 so we have the funding to purchase breakfast ourselves. You can also consider sharing your story/motivation/healthy living tips by becoming a speaker.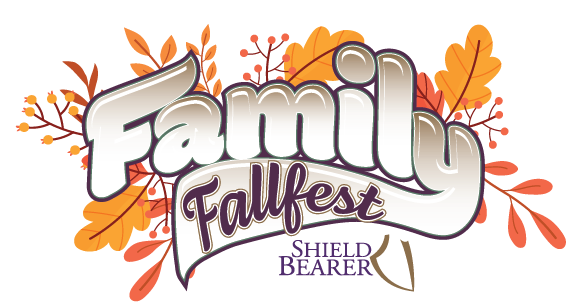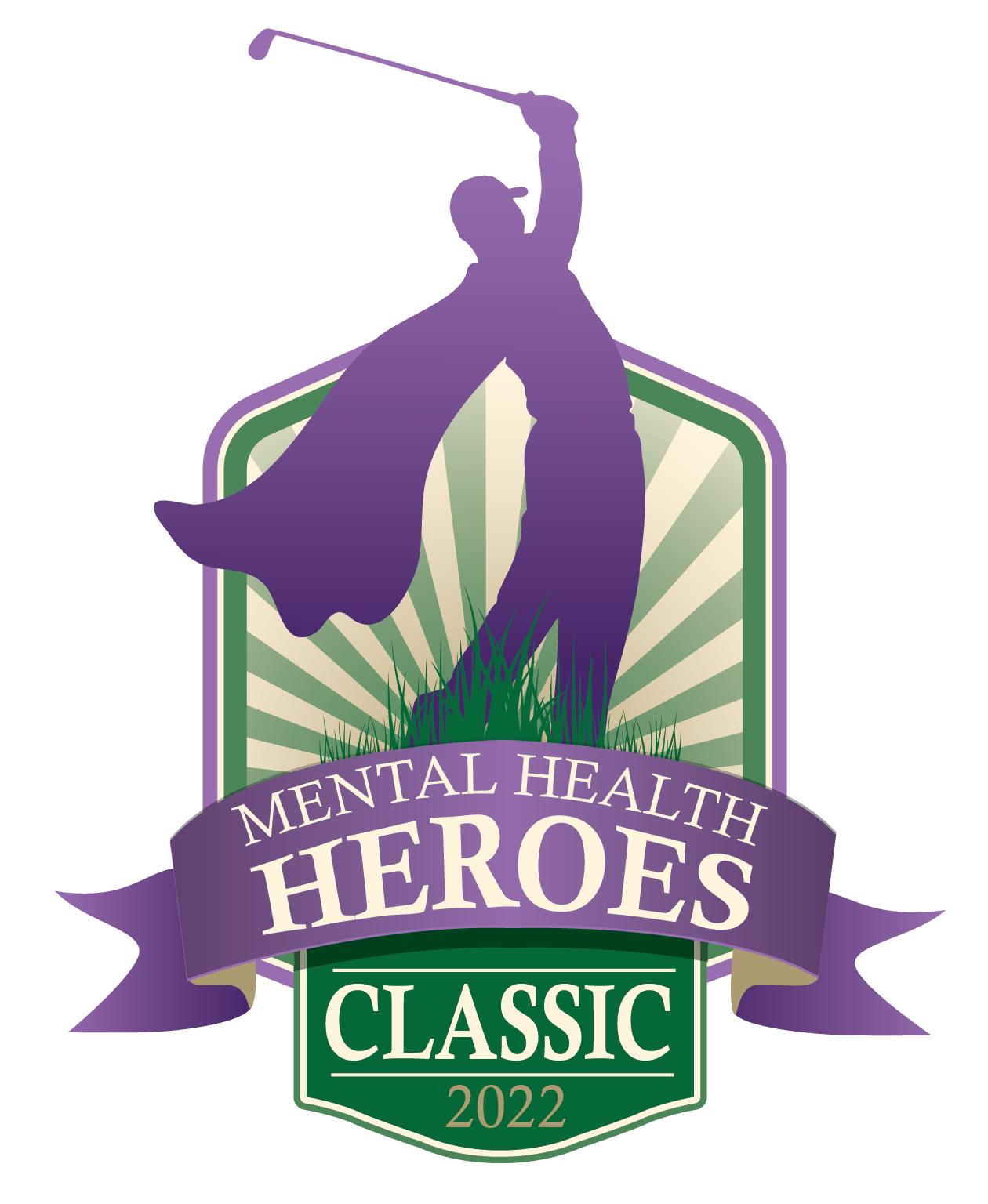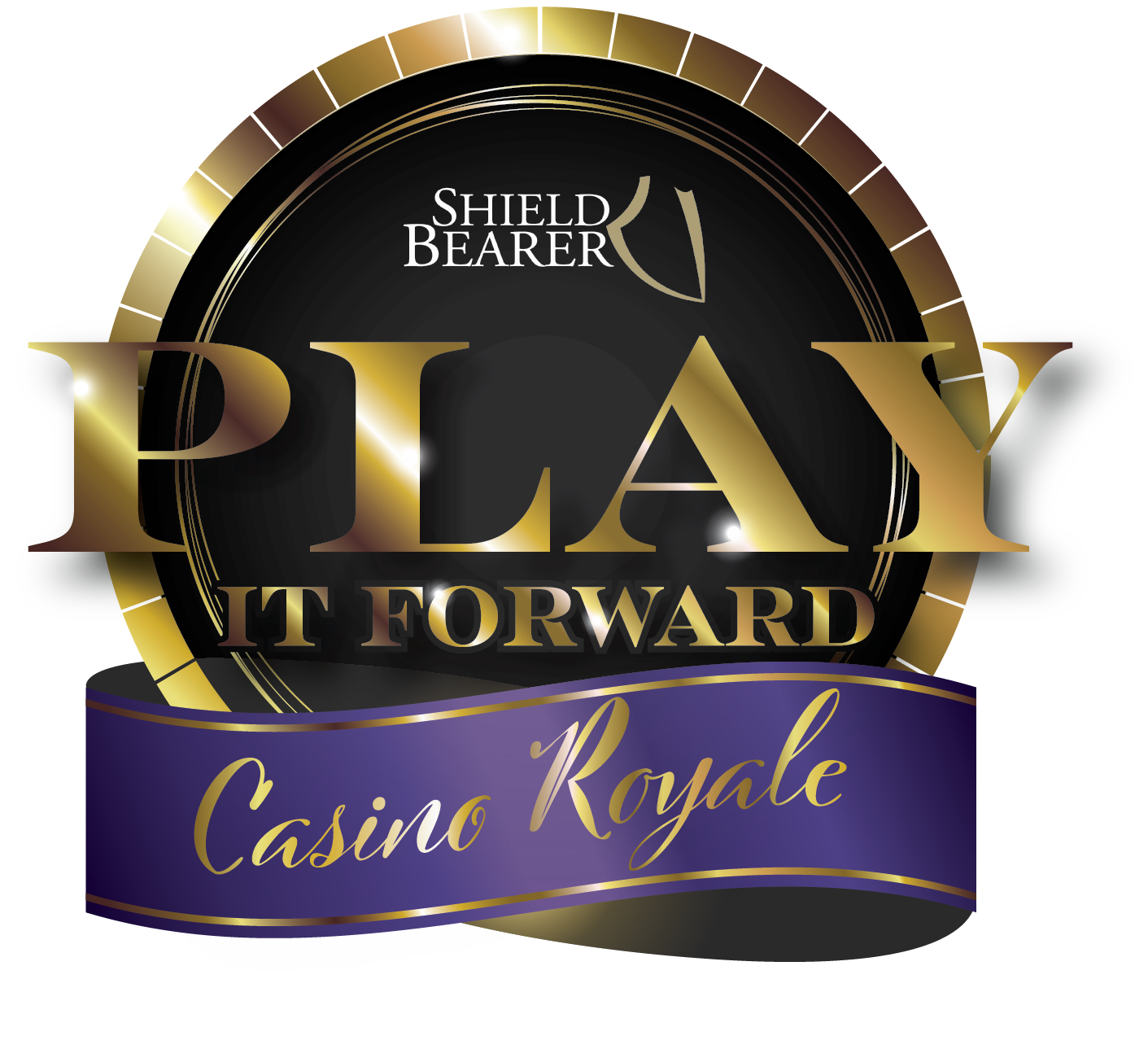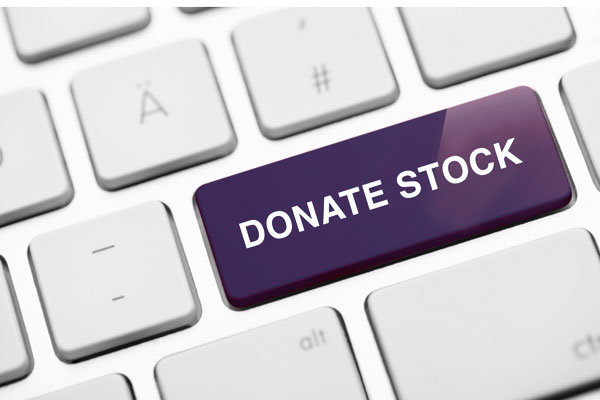 Donate Stocks
It's sooo EASY!
You can easily donate stocks and save from paying any Capital Gains taxes! It's so easy. In just a few steps you can make a donation to support our communities' mental health.
"The reason is simple: avoiding capital gains taxes. If you donate the stock directly to a charity, there's no capital gains tax to pay. Plus, you are still eligible to deduct the full fair-market value of the asset you donated from your income taxes, up to the overall amount allowed by the IRS." - Steve
Room Naming
We serve our community by supporting those experiencing a wide range of issues, including depression, anxiety, difficulty with life transitions, trauma, and abuse.
With your support, we can ensure that all local families have access to professional counseling services, prevention programs, support groups, and more. Thank you for fighting for the hearts of local families with Shield Bearer!
Our facility is visited by thousands of people each year. Your sponsorship allows you to name a room of your choice by placing an frosted acrylic plaque at the entry door. (i.e., company name or honor a loved one.)
Lobby Room
The gateway to Shield Bearer Counseling Centers provides a welcoming space and a comfortable seating area to more than 29,000 visitors per year. ($10,000 per year)
Family Therapy Room
The family therapy room is a larger space to gather and work on family situations or relational issues. This room is warm and inviting, allowing families to feel safe and comfortable as they process the challenges affecting them today. Together with their counselor, this room promotes connections and building stronger families. ($8,000 per year)
Children's Play Therapy Room
The play therapy room is designed for children of all ages to use therapeutic play to process their situations. Together the counselor and client use various forms of play, including imaginative play, sand tray, filial play, and art therapy, to form a therapeutic relationship and learn new coping skills. ($8,000 per year)
Therapy Rooms
We have three cozy rooms decorated with calming themes and designed to ensure comfort and safety as individual clients or couples process their personal or relational needs with their counselor. Each room has soft, gentle lighting to provide a pleasant experience and promote a solid therapeutic relationship. ($6,000 per year)
---
There are many ways you can partner with Shield Bearer. Support the mental health of our communities by supporting our important work.