Call us at (281) 894-7222 to schedule your appointment
There is hope. You are not alone. Your life has purpose. You can find healing. Call for a free and confidential phone assessment and chart a new path filled with hope.
Just like physical healing, mental healing is a process. Emotional avoidance, confrontation, processing, action, shifting, clarity, and more can occur along the way. Our caring counselors are here for you as you walk your personal healing journey. You can find healing.
Shield Bearer provides services to address nearly every need imaginable, including the following: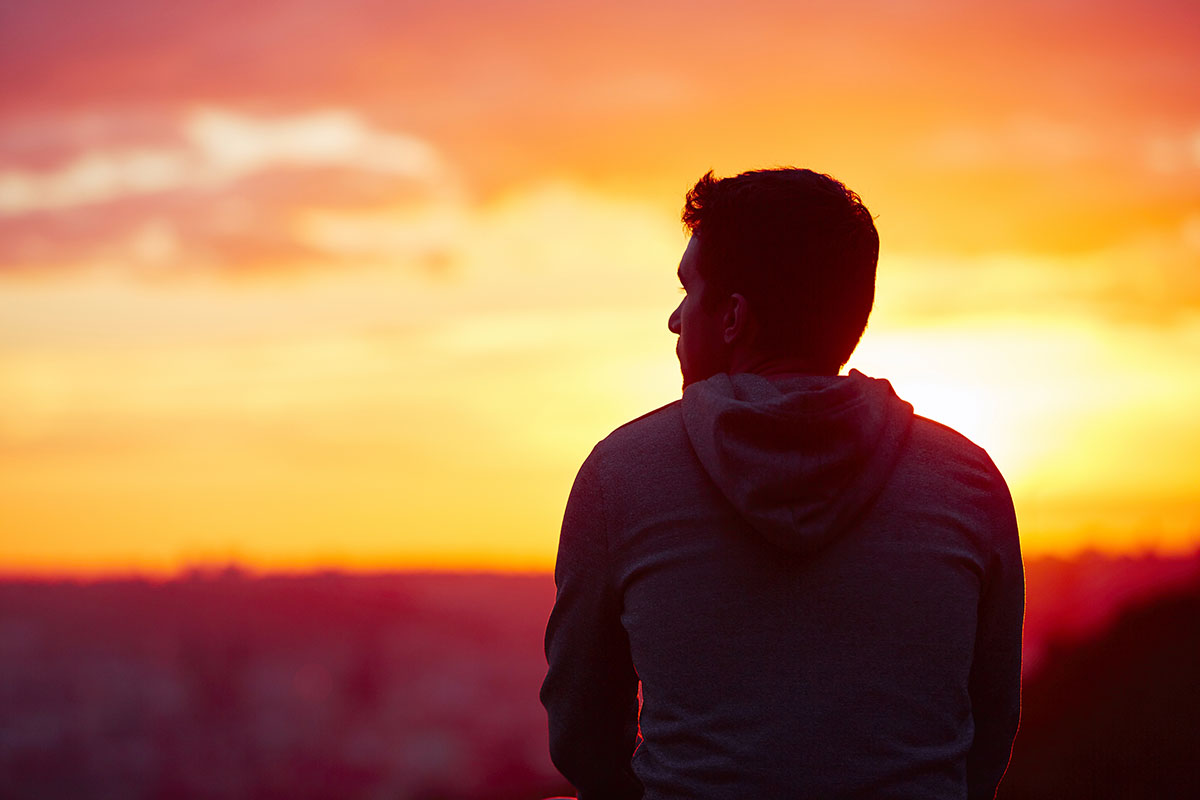 COUNSELING IS WORK AND EFFORT….BUT WORTH IT
CHILDHOOD TRAUMA
More than two thirds of children experience a traumatic event before age sixteen. Traumatic events include psychological, physical, or sexual abuse, community or school violence, witnessing or experiencing domestic violence, national disasters, commercial sexual exploitation, loss of a loved one, assault, neglect, or a life threatening accident or illness.
It's important to recognize the signs of childhood trauma including loss of appetite, nightmares, anxiety, fear, guilt, shame, having a hard time concentrating, sleep difficulties, depression, eating disorders, self harm, substance abuse, or becoming involved in risky sexual behavior.
TEENS
Being a teenager can be hard! We have talked with thousands of teens over the years in one on one therapy sessions, group sessions, workshops, and schools. We understand the ups and downs of growing up in today's world and can help. We address concerns with self esteem, bullying, food, dating, abuse, anxiety, and so much more.
BULLYING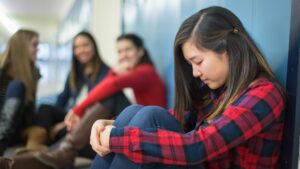 Bullying is repeated, unwanted, and aggressive behavior that typically involves a perceived or real imbalance of power. Unfortunately bullying can, and does, happen anywhere - on playgrounds, in schools, at work, and online. We help you identify and address the lasting effects of bullying.
MARRIAGE
Fighting for marriages is what we love to do! We were originally founded with that single purpose in mind. We have worked with thousands of couples and understand the complex emotions involved in struggling marriages. If you are struggling in your marriage, contact us. Our counselors understand and are ready to help.
MARRIAGE INTENSIVE
If you have little hope for saving your marriage, a one day Marriage Intensive is for you. You and your spouse will spend a full day with two of our professional counselors getting to the heart of the struggles and setting a new path for the future. We have successfully worked with hundreds of couples – many separated or actively working on a divorce. Reconciliation and healing can and does happen. Call us today to schedule your Marriage Intensive session.
PARENTING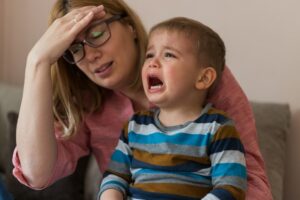 As moms and dads ourselves, we understand what it's like to parent in today's world. Whether you have young children, pre-teens, teens, or adult children, we can help you as you navigate family relationships. We offer a variety of educational classes, support groups, individual counseling, and family counseling centered around healthy communication, positive coping strategies, and more. We are here to lean on through all stages of parenting.
LIFE TOGETHER FOREVER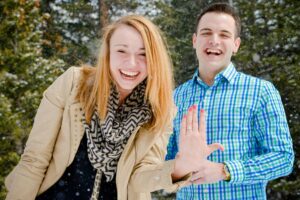 Looking for a way to reconnect with your spouse and recharge your relationship? This class is for you! Explore healthy communication, forgiveness, expectations, boundaries, romance, and so much more. This class is ideal for married couples and engaged couples. Engaged couples receive a voucher for a free marriage license!
INABILITY TO COMMUNICATE
Arguments. Shouting matches. Name calling. Hurt feelings. Drama. Communicating can be difficult, but there is hope! Our counselors understand the anger and despair that happens when communication breaks down. If you are having a hard time communicating with your spouse, significant other, teen, or another family member, talking with a counselor can help you find clarity and peace.
DIVORCE
Talking with a therapist during or after a divorce can help with forgiveness, healing, co-parenting, boundaries, communication, moving on, and so much more.
SEPARATION
If you are separated from your spouse, talking with a therapist can help with organizing your thoughts, healthy communication strategies, navigating life changes, and more.
LOSS
Unfortunately, we all experience loss at some point in our lives. We can help as you navigate the ups and downs of grief from losing a relationship, a loved one, a pet, and more. You don't have to grieve alone.
LONELINESS
You are not alone in your feeling of loneliness. According to a study by Cigna in 2019, 61% of Americans feel lonely and all ages, and genders are affected by loneliness. The social distancing and quarantine restrictions of the Covid pandemic have also greatly affected our feelings of loneliness over the past year. If you are feeling lonely, we care about you and are here for you. Our professional counselors can help you process your feelings and find strategies for a brighter and= more connected future.
MOOD DISORDERS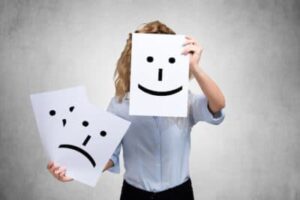 If your general emotional state is distorted or not consistent with your current circumstances and is also interfering with your ability to function, you may have a mood disorder. For most people, mood disorders can be successfully treated with talk therapy and medication. Some mood disorders are Major depressive disorder, Bipolar disorder, Seasonal affective disorder (SAD), Cyclothymic disorder, Premenstrual dysphoric disorder, Persistent depressive disorder (dysthymia), Disruptive mood dysregulation disorder, Depression related to medical illness, and Depression induced by substance use or medication.
DEPRESSION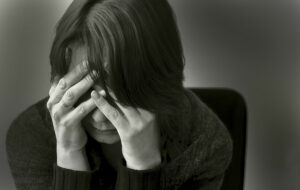 Depression is a mental disorder that negatively affects how you think, act, and/or feel. Depression symptoms can be mild or severe and can include loss of interest in hobbies and interaction, changes in appetite, changes in sleep patterns, fatigue, feeling sad, feeling worthless, feeling hopeless, difficulty focusing, and thoughts of death or suicide.
Periods of sadness are a normal human response to many life situations, however, depression symptoms last longer than two weeks and decrease the ability to successfully function at work or at home.  Fortunately, depression is treatable through counseling and other methods. You don't have to suffer alone.
ANXIETY
Anxiety can make you feel worried or scared. It can cause physical symptoms such as fast heartbeat or sweating. It is a normal human response to be anxious in certain situations, but you may need a helping hand if your feelings of fear and stress are ongoing and interrupt your daily routine.
Someone experiencing anxiety may have racing thoughts, uncontrollable over-thinking, difficulties concentrating, feelings of dread, panic, or impending doom, irritableness, problems with sleep, changes in appetite, or other symptoms.
Physical symptoms of anxiety can include dry mouth, sweating, fast breathing, hot flashes, rapid heartbeat, hair loss, shaking, fatigue, dizziness, and stomach aches, among others.
NATURAL DISASTERS
Natural disasters like hurricanes, flooding, extreme temperatures, and more can cause stress, fear, anxiety, and more. It's important to recognize your reactions and to process the feelings associated with natural disasters.
HUMAN TRAFFICKING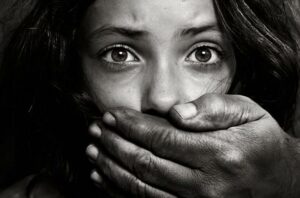 Human trafficking is a crime that involves forcing or coercing a person to provide labor or commercial sex acts. Unfortunately, human trafficking happens everywhere and can happen to anyone. Utilizing the latest trauma informed care techniques, Shield Bearer counselors have helped hundreds of trafficking survivors heal from the trauma of their trafficking.
We are on a mission to help human trafficking survivors heal and to prevent it from happening to others. Recognizing grooming techniques, monitoring social media, and establishing open dialogue are a few of the important elements of human trafficking prevention. Find out more about preventing human trafficking by attending one of our community education programs.
If you are in immediate danger, call 911. If you or someone you know needs help, call the National Human Trafficking Hotline toll-free hotline, 24 hours a day, 7 days a week at 1-888-373-7888 to speak with a specially trained Anti-Trafficking Hotline Advocate. Support is provided in more than 200 languages.