December 8th, 2021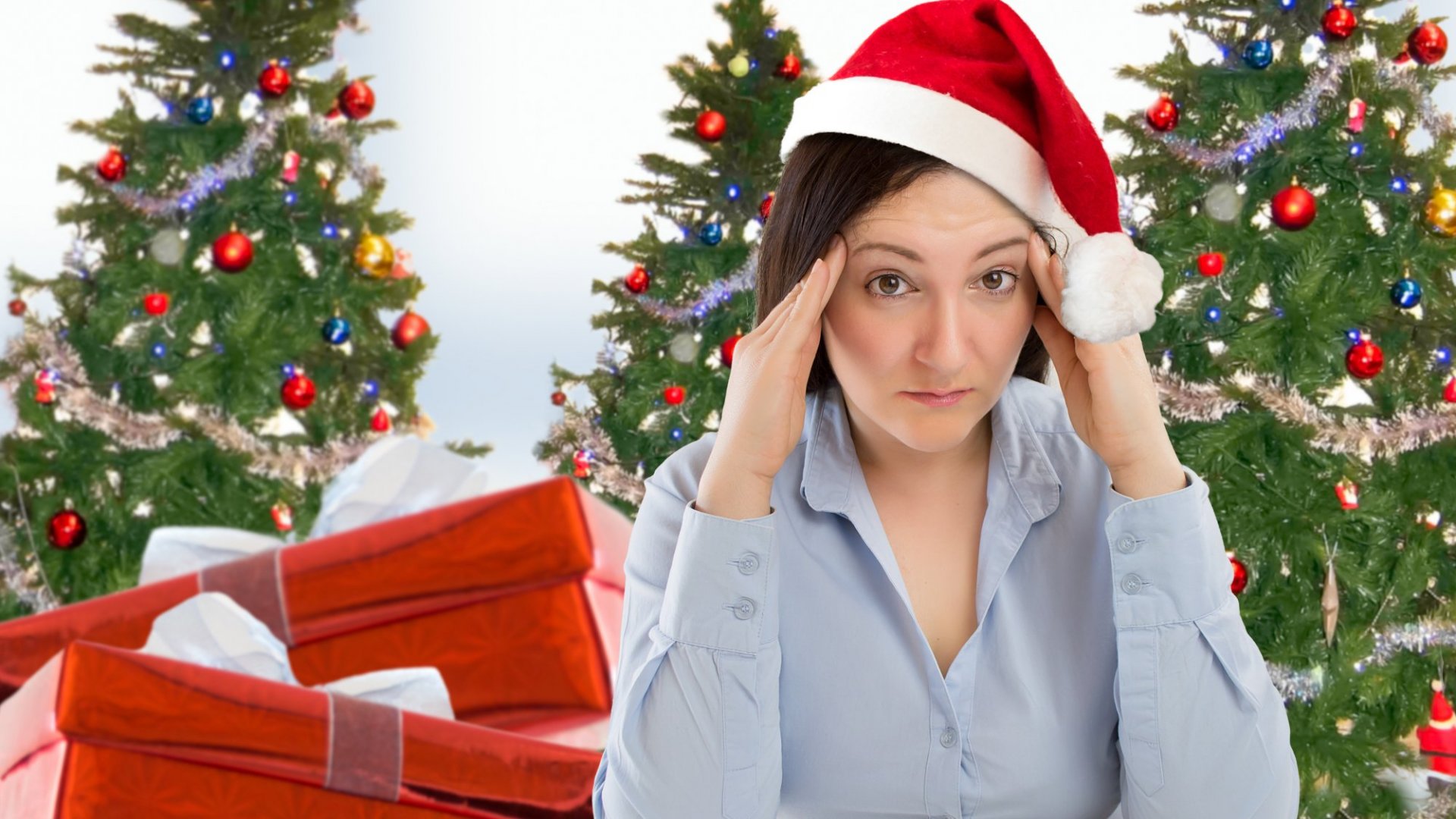 The holiday season is filled with celebration, twinkling lights, surprise, joy, merry times, and delicious, warm Christmas cookies. However, with decorating, holiday gatherings, Christmas shopping, house guests, cooking, planning, hovering work deadlines, and all the other expectations of the season, we can quickly get lost in the details. It can become an overwhelming and stressful time. Not to mention this 2021 holiday season has the potential to be uniquely stressful due to our current state of affairs with COVID-19. It is not unusual or uncommon to feel anxious, lonely, and depressed during this month. These feelings can worsen if a loved one has passed on, divorce has changed the family dynamic, or a job has been lost. Here are four helpful tips to get through this holiday season to offer suggestions on combating the inevitable holiday stress and fatigue.
One – Don't Sweat the Small Stuff.
Every day is filled with complex tasks and the holidays are no different. Take a deep breath before reacting, and assess the situation. Don't let the small things steal joy from the big stuff. Anticipate and plan as best you can, but accept that no one person is all-knowing; therefore, something will fall through the cracks.
Two – Saying "No" is Okay
Saying "No" in response to requests outside your boundaries is okay. When asked to take on more than what personal time and attention will allow, it is acceptable to say no and offer an alternative way of assisting, giving, or spending time. It is your holiday season as well!
Three – You don't have to be Alone if you would rather not be
Many people spend the holidays alone. Anticipating a lonely holiday can be despairing. However, soup kitchens, group homes, and elderly facilities are opportunities to spend the holidays with people who will appreciate your company and giving.
Four – Recognize the Good in People
Take a moment to remember one good quality you can appreciate about the family member who knows just the right buttons to press. When this is done, positive feelings help minimize the anxiety and hesitation towards the individual(s). You become less angry, envious, or uncomfortable. When we have one good thing to recall, it assists us in those moments when our peace and patience are tried.
Happy Holidays!