October 11th, 2021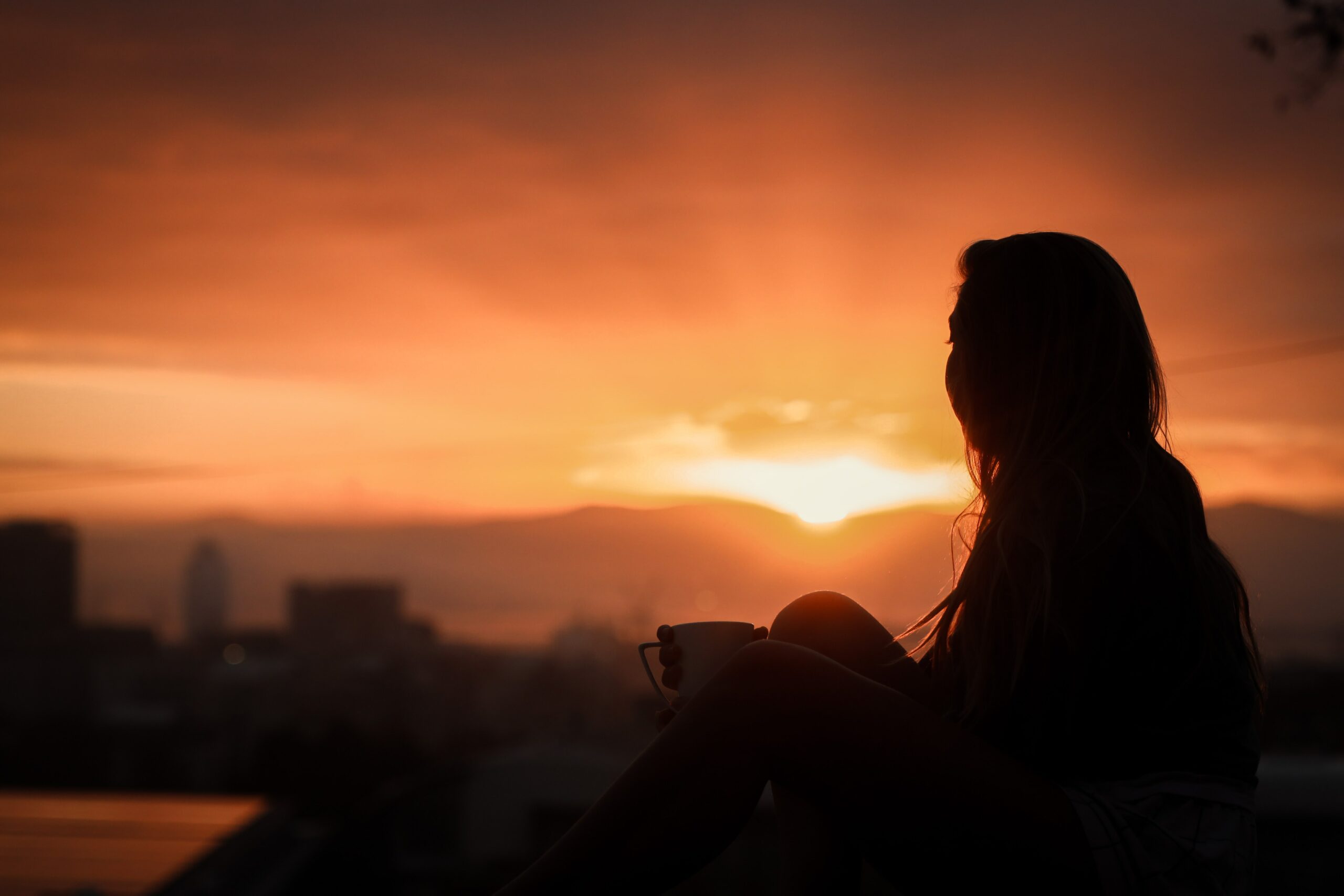 My first few years at Shield-Bearer have been marked with transitions. While that amount and pace of change can make even the most adaptable person want to crawl in bed and never leave, I discovered that it offered more opportunities for learning and growth.
Removing ourselves from our comfort zone can be immensely challenging, and many of us never want to take on that discomfort. However, we enable ourselves to learn and grow in ways we would never have otherwise.
The past 20 months have been a rollercoaster. We've weathered all types of challenges ranging from financial shortfalls to personnel changes while the need for our services continues to grow.
The community needs Shield-Bearer more today than ever before.
In the coming months, Shield-Bearer will acquire even more counseling & group therapy rooms and a large Community Engagement Room. We didn't even dream that this was possible 30 short days ago. We will continue to keep you updated and informed about this news as more information unfolds. But for now, we have needs, and we have opportunities for you to get involved.
We have a new website; check it out! www.shieldbearer.org
We have community events planned every month throughout the coming year! We need participants and sponsors.
We need furniture, technology, volunteers with passion and availability, and we need benefactors who want their gifts to make a difference in the communities they call home.
Our First Tuesday of the Month breakfasts are back and going strong. Come network with us! www.shieldbearer.org/events
We have increased our staff; schedule a visit to meet them and learn more about the exciting changes. If you want to come by, send us an email. events@shieldbearer.org
YOU, the community, have been an integral part of Shield Bearer since we first began ministering to individuals and families back in 2005. NOW is the time to get even more involved.
It is an exciting time at Shield-Bearer, and we want you to be a part of it.
Thad Cardine,
Executive Director