January 20th, 2022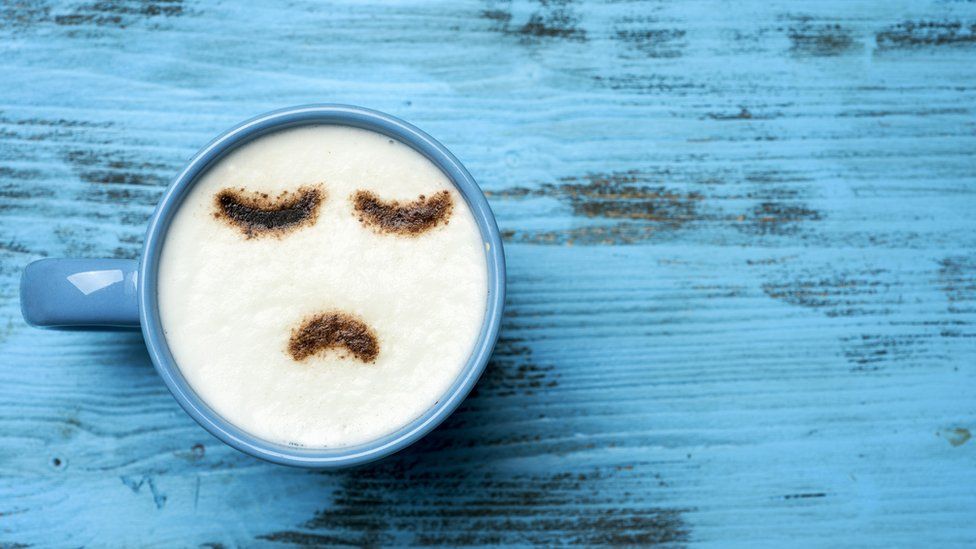 On January 24, 2005, Sky Travel, a British travel company, presented the 3rd Monday in January as the gloomiest day of the year (Blue Monday 2021). January 17 was given the name "Blue Monday" as it's considered the depression climax after all the holiday glitz and glamour, self-indulgent moments, and the realization of how difficult it is to uphold New Year's resolutions. Dr. Cliff Arnall is credited for generating the formula used to determine this day in the Sky Travel article. The meaning of this day, however, is charged with controversy. The theory makes sense, in my opinion. Nonetheless, the science supporting this formula trivializes a severe mental health condition–depression. Depression isn't isolated to any 24hr period, and to suggest otherwise is devaluing.

The truth behind the Blue Monday concept further illuminates the importance of maintaining personal mental health. Seasonal Affective Disorder, SAD, affects 10 million people in the US a year (2021). With symptoms such as persistent low mood, feeling worthless, and irritability, it is not uncommon to experience the weight of these feelings midway through January. Despite the notion of the unsubstantiated information on Blue Monday, if we feel low today and the remaining days in January, here are a few tips to turn our thoughts around.
Remember Dr. Martin Luther King Jr. Day. This inspiring leader's life and legacy can help us focus on more positive progress.
Start a gratitude journal to recount all the life lessons, blessings, and intangible gifts of the past season.
Plan your next vacation. Having something positive to look forward to gives us joy in the present.
Victoria Uzoije MA, LPC-A, NCC

Source:
Blue Monday. National Today. (2021, August 9). Retrieved January 17, 2022, from https://nationaltoday.com/blue-monday/