March 1st, 2021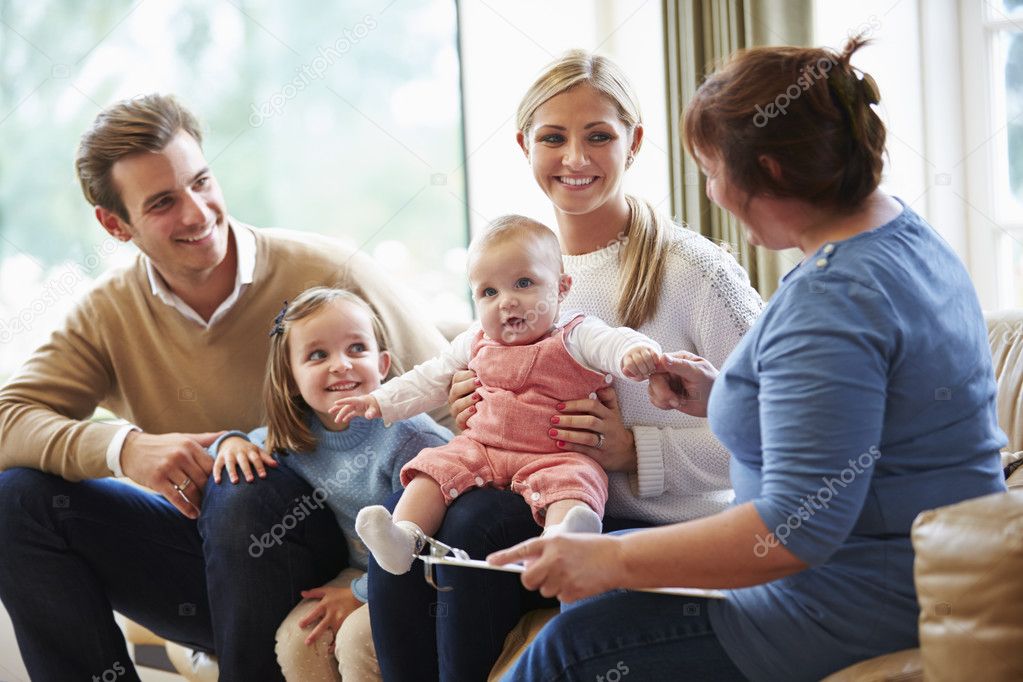 It hasn't been smooth sailing, to say the least, for any of us. After over 20 years of marriage and five children in the house, my wife and I are known to bicker and become annoyed with each other over real-world challenges just like other couples. The extra strains of this past year have possibly fanned the flames a bit. This is a good reason, as if one were needed, to give extra attention to the good things in life and celebrate more often.
"What do we have to celebrate," you might ask? How about a "job well done"? Maybe a clean kitchen. The fact that you haven't had to mow the lawn in a month. A completed project. The fact that you went for a walk around the block or Junior ate his peas. Any celebration, big or small, is really about taking a moment to smell the roses…there's one, your first bloom in 2021… Celebrate and notice the good stuff in your life. 
Take a break and be mindful. Acknowledge something good. Your teen took a shower. Savor the good stuff, no matter how small. Bolster your positive emotions and it will become easier to manage the daily difficulties that can cause major stress. Celebrate the weekend, for that matter, celebrate Monday because without it the weekend wouldn't be a thing. If you look hard enough, you'll find some little things to celebrate…and remember to invite others to celebrate with you.
If you need some more help, March is full of celebrations – Who knew? Here's a few…or make up your own! Tell us on our Facebook page what little things you're celebrating!
Baby Sleep Day

Horse Protection Day

Peanut Butter Lover's Day

Pig Day

Solo Vacation Day

Compliment Day

Banana Cream Pie Day

Texas Independence Day

Ear Care Day

Simplify Your Life Day

Grammar Day

Pound Cake Day

Oreo Cookie Day

Cereal Day

International Women's Day

Unique Names Day

Bagpipe Day

Good Samaritan Involvement Day

Chicken Noodle Soup Day

Potato Chip Day

Napping Day

Panda Day

St. Patrick's Day

Incredible Kid Day

Sloppy Joe Day

Quilting Day

Play-the-Recorder Day

SPRING

Color Day

Goof-Off Day

Puppy Day