July 1st, 2021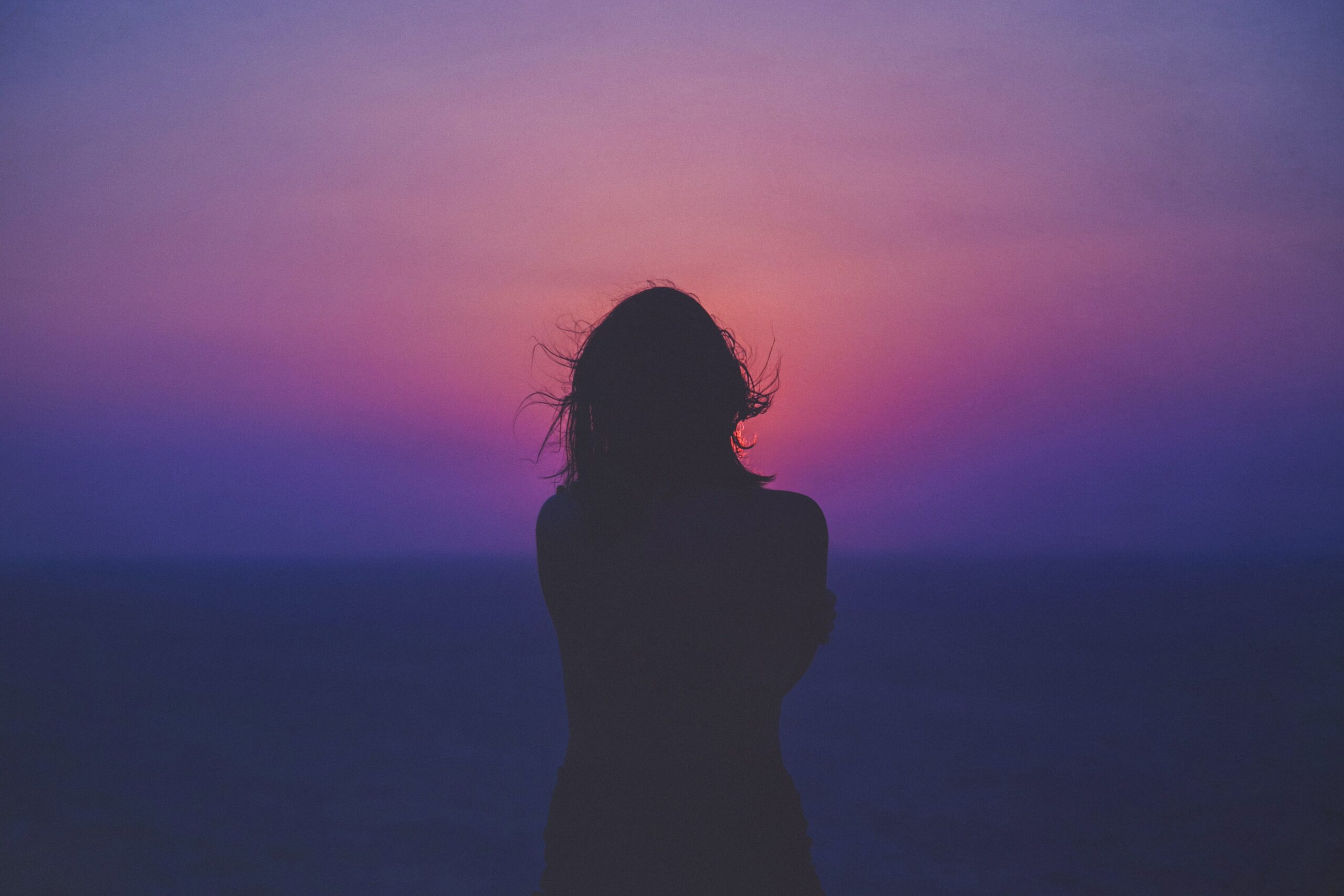 It is because of our community that supports our work that we are able to be there for those like Adela who are adult survivors of childhood abuse and trauma.
DONATE NOW


"As a child, when your parents tell you that the way we do things in our family is the correct way, you believe them. You have no context and you're not aware of any comparisons. You have glimmers of thinking something is not right, but those glimmers fade and you just accept whatever is happening within your walls is just the way things are supposed to be. 
My parents were refugees to America after World War II. From what I understand, my mother was also abused as a child by her parents. My parents both grew up through war and experienced their own trauma. I know their childhoods were very difficult experiences. I'm not making excuses for them, but my years in therapy have helped me establish a larger context. My parent's experience is not the reason they behaved the way they did toward their children, there are plenty of parents in similar situations who are nothing like my father and mother.
For many years, almost half my life, I was totally ashamed, I was able to block it out and deny to myself that my early life even existed. When my own daughter turned four, I saw myself in my daughter. It was the age my abuse began and I just crumbled. I remember I was at a Kroger in Spring picking up vegetables for a salad that night for dinner. I had an emotional breakdown, my mental health deteriorated, and just left my cart and blindly drove home. That day I quit working, quit everything. I couldn't function at all and ended up a total recluse. I started having flashbacks and everything was totally overwhelming. It has taken over a decade of therapy and I still consider myself on the road to recovery. I needed help but didn't know where or how I could afford it. I called several places and was finally referred to Shield Bearer. They made me feel welcome and I never felt like I was in this alone. I now know I have the capacity to make it, to function, and contribute to society. I'm forever grateful for the help I received and for those who support this organization. You would be amazed by the number of people who have experienced deeply damaging circumstances. We live next door, we work with you, we go to church with you, we pass you on the road, we're all around you and with a little help we can heal." – Adela