April 1st, 2021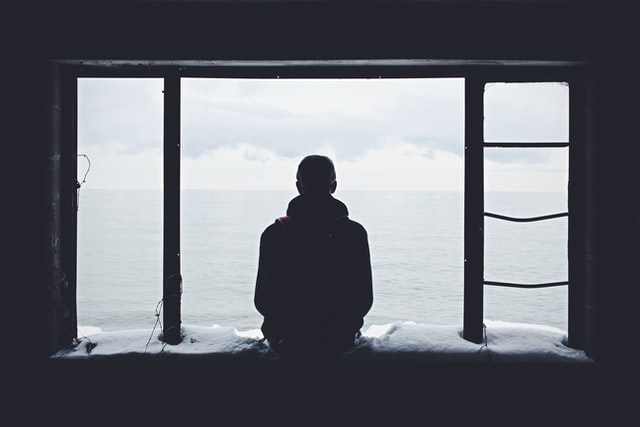 To thrive means to face the obstacles you are given in life and then to use them to help you grow and become a better person. Janice has done just that. We are so proud of her hard work. We are able to do this through donations from the communities we serve.
DONATE NOW
"I experienced unthinkable trauma from an early age that no child should ever have to endure, except at the time, it was my normal. I thought it was my life. The way it was meant to be. Abuse, violence, and instability dominated most of my early years. I was sexually abused by a close family member when I was only four years old. My mother struggled with mental illness and we were often homeless. My beloved father was murdered when I was in Junior High.  
I'm fortunate because my horrific beginning took a turn. I came to Shield Bearer Counseling Centers when I was 15 years old. My counselor chose the most effective treatment based on my experiences. Over time I was able to work through my trauma and eventually tell my story without experiencing any of the negative emotional responses I had previously. Over the course of two consistent years of therapy, I continued to excel.
Instead of withdrawing from my friends, I began making new friends at school. I was more determined to earn good grades and participate in school activities. Later, I was recommended for a summer internship and in the fall I got my first job. I graduated from high school and became the first in my family to apply to college, and be accepted into not just one, but three schools. I am now a social worker and help children find their way. I'm living my dream. I needed someone to care about me during a darkness I cannot describe and I had no one. I want to be that person for someone else." – Janice
In Janice, we see a survivor who chose to apply the skills she learned in therapy to pave a different path for herself. And, despite her heartbreaking beginnings, she has persevered, overcoming seemingly insurmountable obstacles, and is now thriving. Instead of being bitter and resentful, she looks to help others find hope and reach their potential.