August 1st, 2021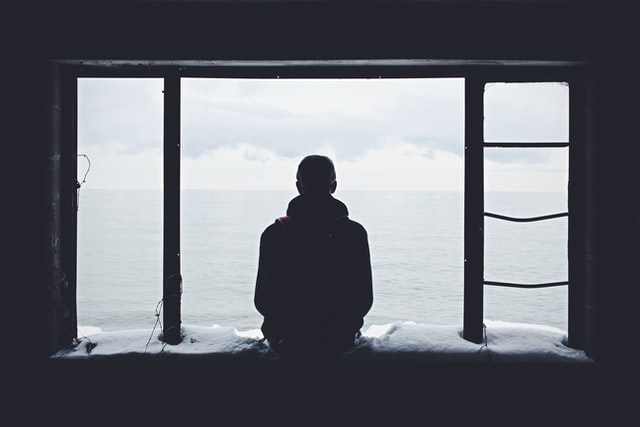 It is because of our community who supports our work that we are able to be there for veterans like Paul who served our country and protected our freedoms.
DONATE NOW
"If you're reading this, then you should know that Shield Bearer really came through for me and if you've ever supported Shield Bearer, you came through for me too. Shield Bearer helped me get back from a very dark place. It wasn't an easy ride. But if I were asked if it was worth it? I'd say what I received was priceless. 
After completing my 25 years of service for the military, I had experienced a lot of trauma and I had lived in very harsh conditions. These experiences had a deep effect on me and my family in the years after leaving the armed forces. There were some resources available to me, as a veteran, but counseling is personal. It just never gelled. The frustration when it didn't take, seemed to leave me worse off than when I started until I was introduced to Shield-Bearer. 
The therapy was very difficult and challenging and at times I just wanted to walk out, but my Shield-Bearer therapist gave me the skills, techniques, and knowledge of how to deal with my PTSD, anxiety, depression, and anger. Slowly my confidence was built and therapy continued. I now have a better outlook, I'm able to make long and short-term plans and goals. I will always have a deep appreciation for the work Shield Bearer does for veterans and how they impact people's lives to give them hope for tomorrow." – Paul