August 1st, 2021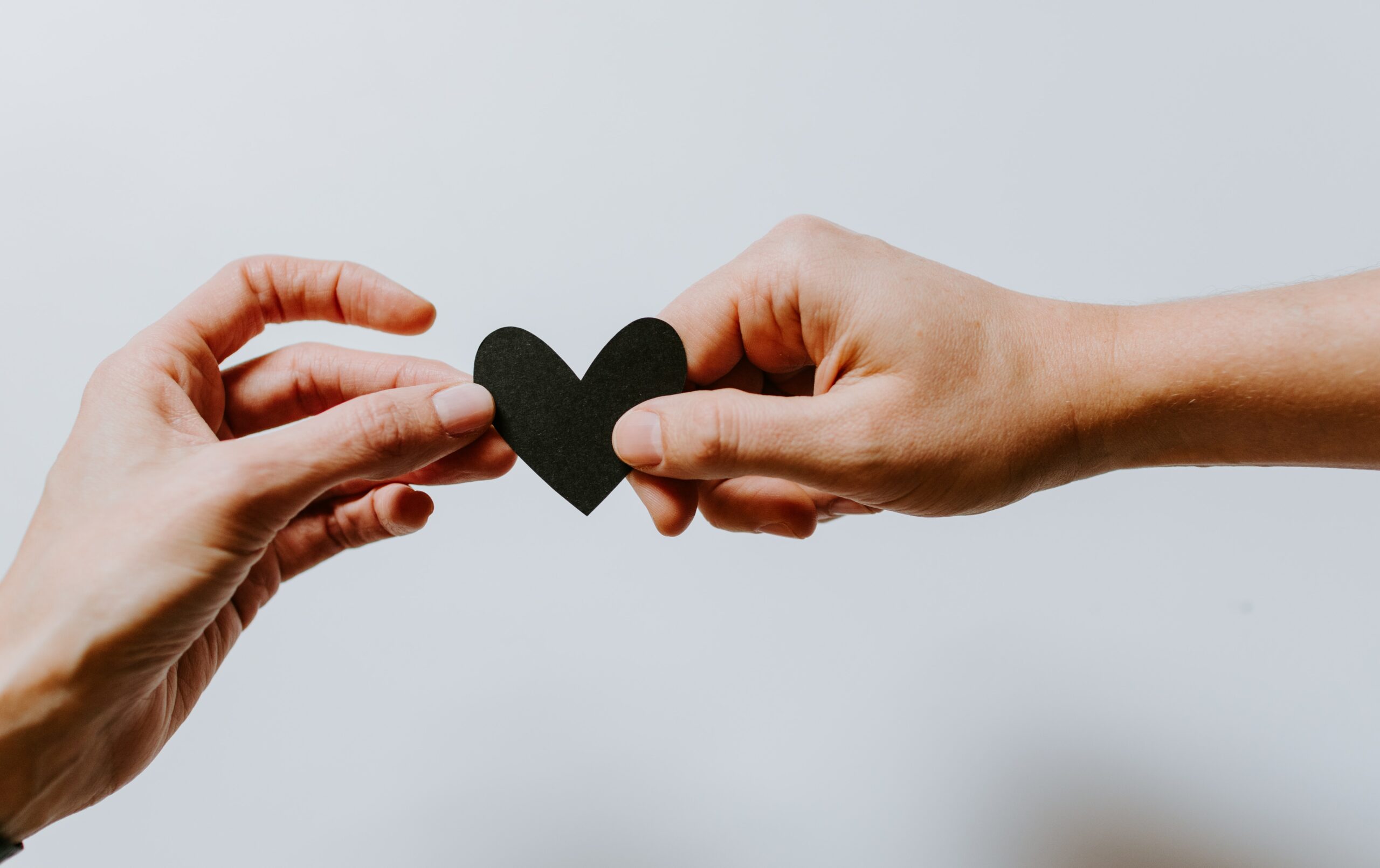 We've all been waiting for this moment. I've had the great pleasure of recently meeting with folks I haven't seen in nearly two years.  Shield Bearer is actively re-engaging out in the community. Let me make this clear, we haven't been dormant for the past 18 months. We've helped a record number of community members and are continuing to do so. But our community activities have been stalled…until now!
We are welcoming new team members, initiating community events, and starting new educational mental wellness programs out in the community. It is an exciting and impactful time for Shield Bearer and we want each of you to be a part of what is to come. 
How do you want to be involved? Do you want to be a financial donor or sponsor of the important work we do each day? Do you want to be a trusted volunteer? A referral source? A venue location? A committee member? We have a place for you. 
Contact us if you would like to get involved or want to learn more about the many opportunities available! Email Charity or give us a call. I would love to hear from you and see you in person!
Thad Cardine, 
Executive Director