July 5th, 2022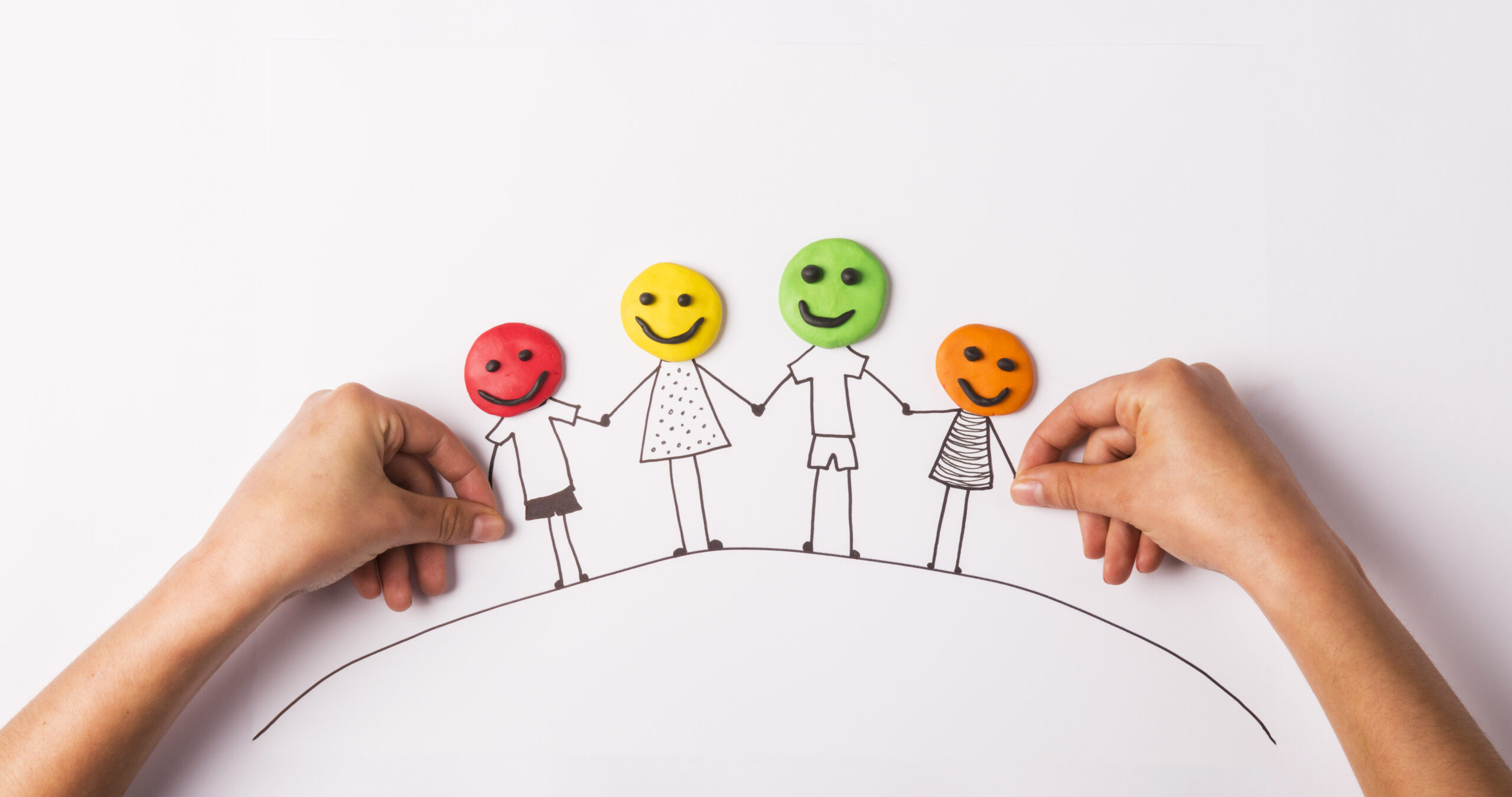 Many of us are dealing with burdens these days. Financial strains are affecting most of us in one way or another. It's difficult to not be consumed by the rising costs of gas, groceries, and other products and how it's impacting the bottom line of our financial well-being and health. Here we are in July. Can you believe we are already halfway through 2022? I can't. I know my family is feeling the financial strain and I know many of our staff, and certainly many of the clients who call Shield Bearer for assistance are also under enormous burdens. 
➡️Giving to others is an integral part of our spiritual life. It is not meant to be allocated to only specific times of the year. It is meant to be a year-round exercise and it is a tool that leads each of us to a deeper union with Jesus and grows our character from the inside out. For us Christians, charitable giving is an outward sign of Christian love. Generally, it involves some type of sacrifice on behalf of the giver in order to provide for the needs of another. Something very profound occurs in this transaction. A bond of community is formed. 
Charitable giving is essential to fostering a deeper spiritual life because it allows us to step outside of ourselves and focus on the needs of another. In this act, we demonstrate God's love. We are blessed to participate in God's love for creation. When we give, it is more than just giving money. It's an act of love that can deepen our relationship with God, our prayer life, and bring a greater sense of meaning to ourselves and our purpose of being. 
When we give, we are caring for our neighbors in need. We are united through our own sacrifices to give, we are united to those we are helping because we make a sacrifice ourselves to lessen their burden.
Shield Bearer continues to need support as we serve more and more community members each day. There are so many ways you can give, get involved, and support our work. Please reach out and learn how you can help.
You can start by being a monthly contributor for as little as $10 a month. Our monthly givers are called GEMs because that is what they are to us and to those who come to us for help. They are the backbone of our ministry. Become a GEM!
We are grateful for all our supporters, volunteers, and prayer warriors!
We continually pray for your family's emotional, spiritual, physical, and mental health.