December 2nd, 2021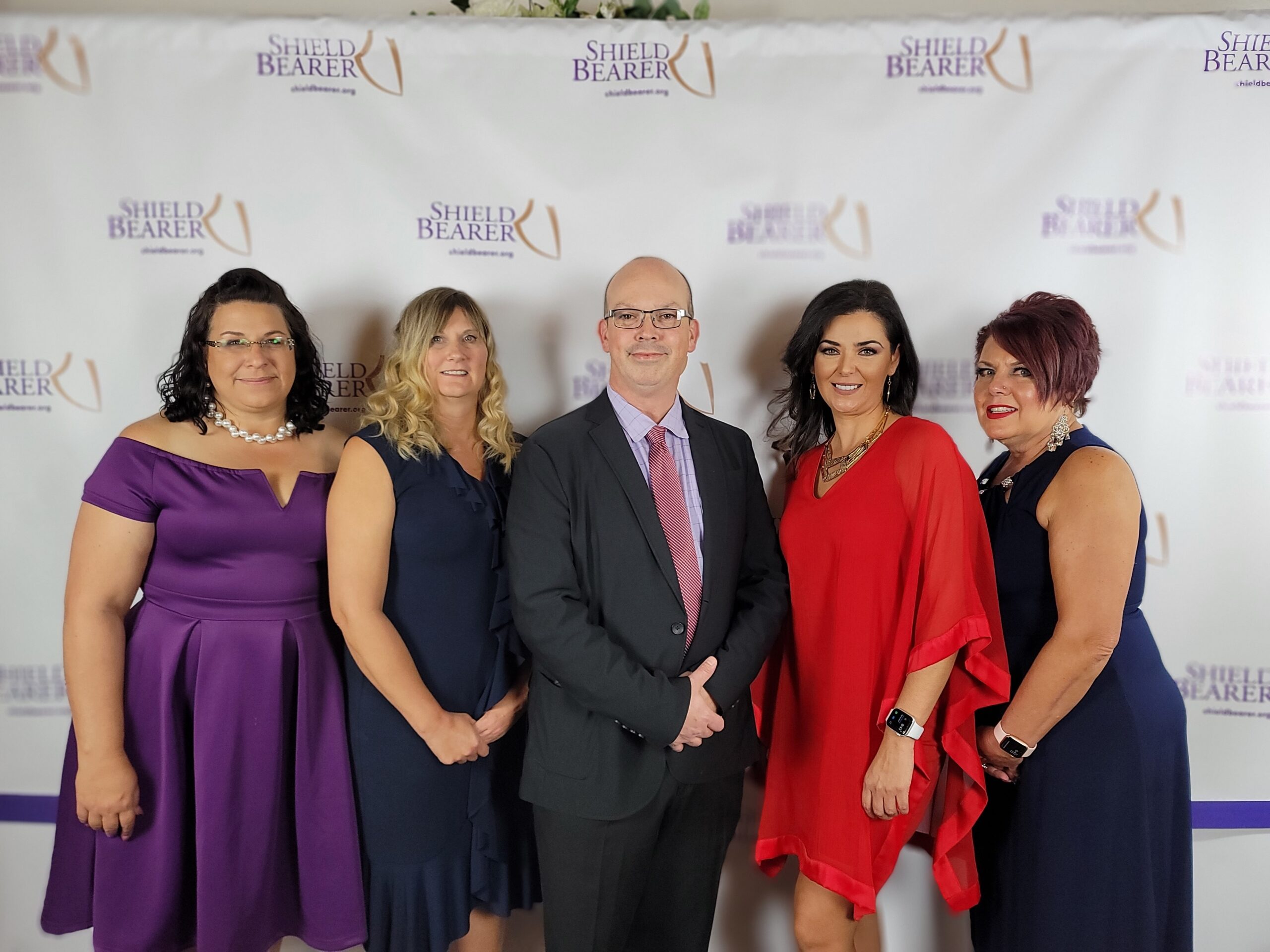 Shield Bearer Counseling Centers hosted their first "Play it Forward – Casino Royale" on November 13th. The night was a resounding success and raised over $70,000 to continue offering affordable mental health services to the community. The event featured 13 game tables, wine pull, mystery boxes, and a silent auction.
The evening was underwritten by C&T Mortgage, Inc. with additional sponsorships by A Splash of Sass, H.E.B., Chuck Ransleben, CPA., and Sassy Swan Events. Additionally, Cake Fine Pastries donated an entire table of gorgeous deserts, and Cypress Lifestyle continued to support Shield Bearer with a media sponsorship. Trina Cameron-Rothman supported the event by donating her time and talents to do photography.
Shield Bearer Counseling Centers is on a mission to help heal hearts in the greater Houston area and beyond. They strive to never turn anyone away based on their inability to pay. With locations from Katy to Conroe and telehealth options, there are possibilities for anyone in Texas. Shield Bearer will hold over 836 sessions in an average month, of which 63% are at a reduced price. Their monthly impact includes 67 victims of human trafficking, 46 first responders, and 39 veterans. Also included in their monthly impact are 126 people who suffer from PTSD or complex trauma and 21 people with suicide ideation, along with many others.
Shield Bearer Counseling Centers can be reached at 281-894-7222. They welcome anyone who can use someone to talk to, set up an appointment.
Please visit www.shieldbearer.org for more information or to find ways to support this important cause. ­­