December 10th, 2021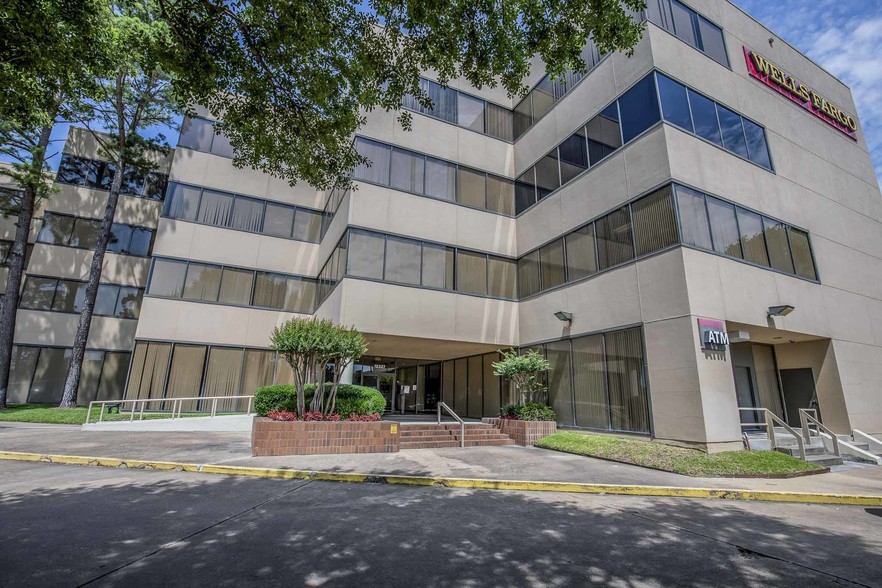 We are excited to announce that Shield-Bearer is preparing to move. We will be just across the street from our current Jones Road location in a significantly larger facility. We have spent the past five years in our current site, and we couldn't be more excited and grateful about our new space. The buildout and preparation of our new offices are underway!
This past year, Shield-Bearer has experienced exponential growth. We have provided over 14,000 services, including over 1000 counseling sessions for human trafficking survivors, nearly 800 sessions for first-responders, 700 sessions for veterans, over 1000 sessions for marriages in crisis, over 350 sessions for those experiencing suicide ideation, and over 2000 sessions for those with PTSD or suffering from complex trauma. Over 65% of those we serve are unemployed, lack health insurance, have limited income, and have nowhere to turn for critical mental health services.
We plan to be in our new facility by the end of January 2022. We will be celebrating by hosting several events, including a Prayer Breakfast Dedication, Ribbon Cutting, Evening After Hours Celebration, Community Engagement Room Dedication, and more! Please visit our website, sign up for our newsletter, and follow us on social media, so you don't miss out on our upcoming celebrations! In February, Shield-Bearer will resume our First-Tuesday of the Month Breakfasts from 9 am-10 am in our new and much larger space.
Our new address will be 12337 Jones Road; Suite 114, Houston, TX 77070
Until our move-in date in January, we will still be in full operation at our current location at 12340 Jones Rd., Suite 290.
The community has always been important to Shield-Bearer. Since 2005, Sheild-Bearer has been committed to serving the community's mental heal needs. In return, the community has supported our mission to never turn anyone away by giving back! Shield-Bearer must fund this expansion with furniture and other moving costs in addition to the growing numbers of individuals reaching out for help. If you are interested in supporting this important cause, please get in touch with Shield-Bearer at 281-894-7222.­­