April 14th, 2022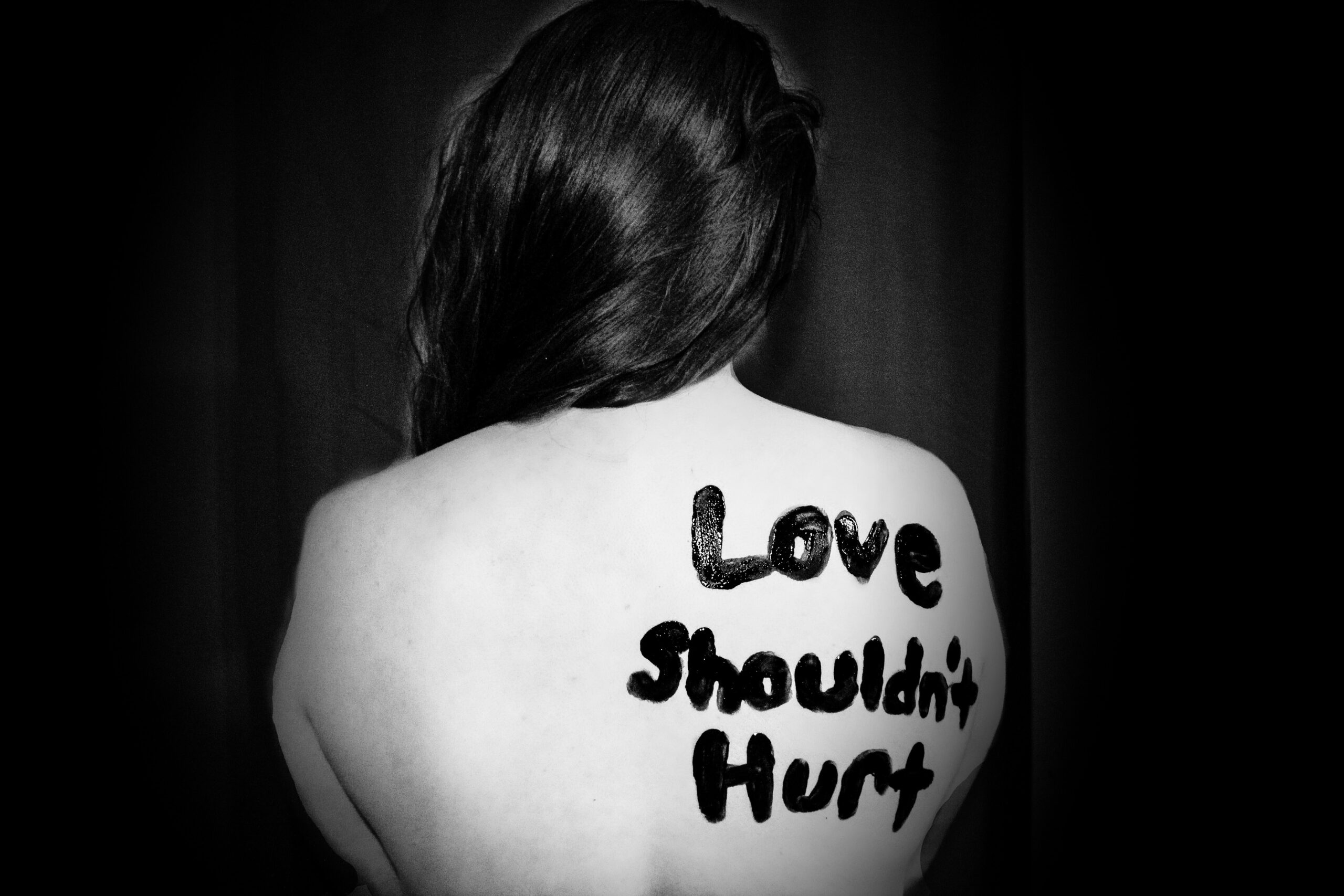 In light of victims awareness month, We wanted to take a moment to remind you of the warning signs for Domestic Abuse (IPV – Intimate Partner Violence) and Teen Dating Violence (TDV) so that you can potentially help someone in crisis.
Teen Dating Violence – TDV
It is sometimes hard to know what is in the minds of our teenagers, which makes it very important to keep our eyes and ears open to all the warning signs.
Physical abuse involves:
Biting
Hitting
Shoving
Scratching
Hair-pulling
Psychological or emotional abuse involves:
Bullying
Name-calling
Shaming
Persistent monitoring
Shouting
With TDV, abusive teens force or coerce their partners into engaging in sexual activity through stalking and intimidation. Stalking occurs when adolescents continuously follow or harass their partners, causing fear and trauma to the victims. Teen dating violence often involves cell phones and social media for intimidation, threats, and peer pressure. Many times TDV is present in first relationships.
Teen dating violence is more likely to occur when teens cannot handle their emotions. Abusive or unhealthy relationships between adolescents may take several forms. Here is a list of common perpetrator behaviors that will help teens to recognize if their partners are more likely to abuse them:
Showing excessive insecurity or jealousy
Constantly asking where they are and what they are doing
Separating them from family and friends
Insulting and putting down people their partners care about
Too much eagerness to be in a relationship
A history of bad relationships
A pattern of controlling behavior
A habit of blaming others, including previous partners, for their negative behaviors
Not taking responsibility for their actions
A pattern of scary, explosive behavior
Forcing their partners to have sex
Fighting, hurting pets, and bragging about abusing other people
Creating an environment of fear to silence their partners
Inability to handle breakups and refusing to let their partners go
Domestic Abuse (IPV – Intimate Partner Violence)
16% of couples each year experience IPV. Over the entire length of the marriage, 25-30% of couples will experience at least one episode of IPV. Almost 10% of homicides in the U.S. are from IPV.
Most victims are women, and the perpetrators are men. However, women are violent about as often as men in the family, generally self-defense or retaliation.
What to do?
Adults should encourage teens to stay open and honest about their relationships. Most teen victims don't seek help because they fear the potential reactions of their parents. They are even afraid of what their friends will think. Their silence often leads to more harm and suffering because their reluctance to tell anyone about the abuse protects their abusers and enables those perpetrators to continue the abuse.
It is critical to prevent dating violence before it occurs. To choose partners for dating relationships, teens must first understand the value of honesty, respect, and trust in a relationship. Adults can explain building a solid foundation for a respectful, caring relationship.
Likewise, adults must guide teenagers when entering a romantic relationship. Parents should teach their teenagers through consistent communication and leading by example. They should care about their kids' romantic relationships with their peers. They must be there to help and advise their children if they notice red flags in their relationships. Parental awareness of warning signs and quick actions can save their children from becoming either the victims of teen dating violence or the perpetrators.
In an emergency in the U.S., call 9-1-1 to summon the police.
The National Teen Dating Abuse Helpline toll-free number is 1-866-331-9474.