December 7th, 2022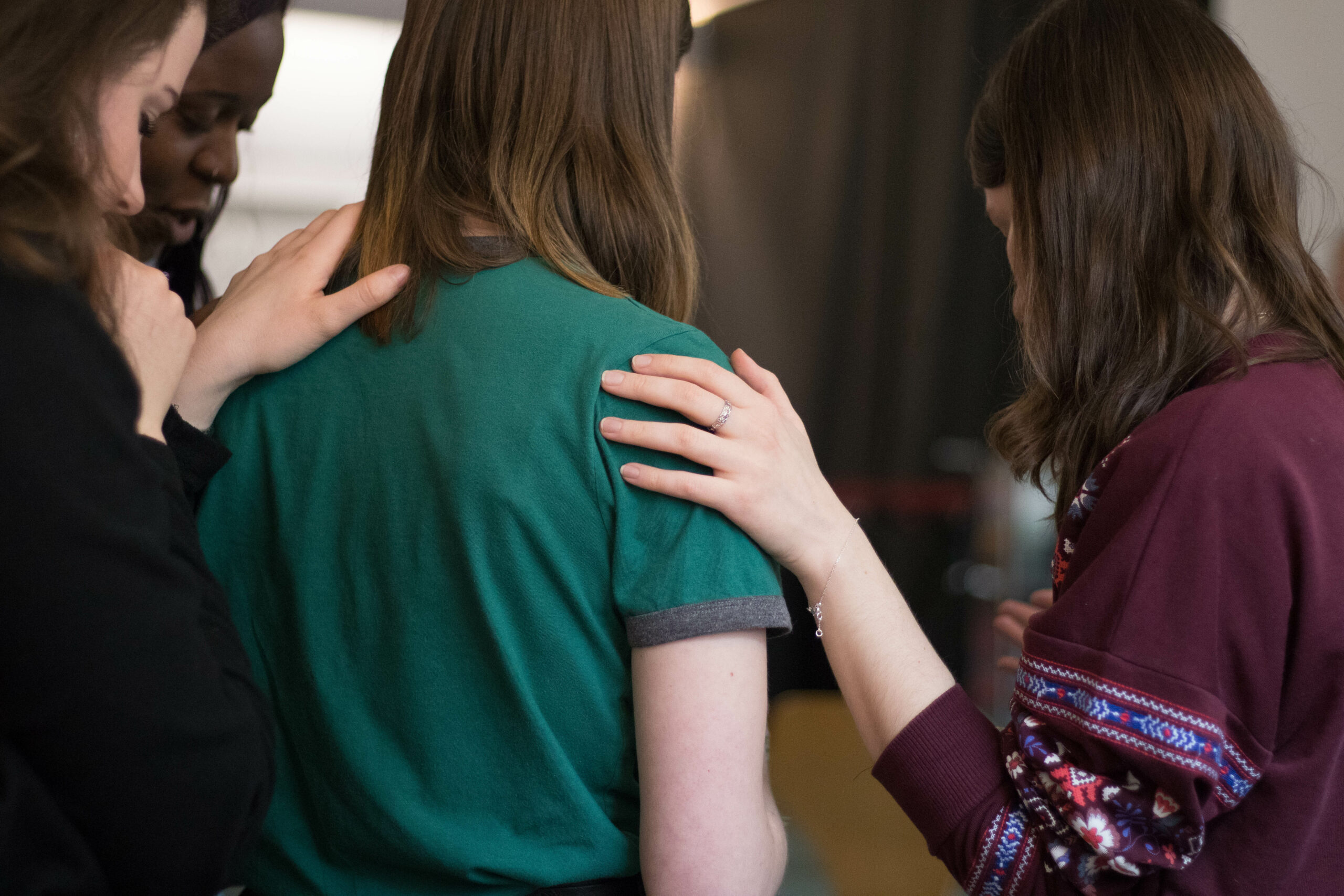 Mental health is a pressing concern for many people across the world. According to statistics from the National Alliance on Mental Illness, as many as 21% of US adults experienced mental illness in 2020, and 16.5% of youth aged 6-17 years old had a mental health disorder. When left unaddressed, the problems can go beyond mental conditions and even affect people physically. People with depression are found to have a 40% higher risk of developing cardiovascular and metabolic diseases than the general population — making it all the more important to resolve these issues.
Tackling mental health problems is not a one-way street. These feelings are often overwhelming, which makes them difficult to handle on your own. One of the best ways you can start addressing these health concerns is to seek the support of mental health specialists. In this article, we discuss the key people who should be on your mental health team.
Mental Health Nurse Practitioners
According to a survey by the American Psychological Association, psychologists are seeing a significant increase in the number of mental health patients over the past two years. This demand puts a strain on psychologists, with four in 10 saying they feel burned out at work. To meet this demand and provide quality consultations, mental health nurse practitioners (NPs) can support psychologists and psychiatrists in prescribing and monitoring medications. With telemedicine, you can consult with virtual mental health nurse practitioners from Utah and other states in the US, specifically those with multi-state licenses. Telemedicine consultations can also be done remotely and at almost any time, allowing you to schedule a meeting with a healthcare professional easily. This convenient procedure will enable patients to receive recommended medication to alleviate their mental health symptoms or even check in with a professional instantly in case of an emergency.
Social Workers
Social workers have more expansive roles in helping people than other mental health specialists. While they're not licensed to provide medication, they play a crucial role in assisting people in their social and physical aspects. As shared by a social worker from Florida, many workers coordinate with welfare systems to help both adults and children — allowing families to get what they need such as mental health care, addiction recovery, stable housing, and much more. In some cases, they also have to make tough decisions, particularly when kids are at risk of physical or mental harm, where they may have to be placed in temporary foster care. While their work isn't perfect, social workers significantly contribute to improving people's lives, which may uplift those with mental illness.
Counselors and Therapists
In our article "Cure the Condition or Treat the Symptoms", we share how mental health holds a considerable influence over our lives, affecting not only our emotions and thoughts but also our actions. Many negative issues stem from poor mental health, so treating the root cause is essential rather than focusing on the symptoms we see on the surface level. To tackle deeper problems, counselors and therapists provide a safe space for their clients to talk about their thoughts and feelings. They provide suggestions on how a person can cope with their negative emotions and also enable them to search for alternative solutions to a problem. If you're looking for affordable counseling sessions, you can discuss options with us at Shield Bearer, where we can match you with a provider.
You can receive crucial mental health care and treatment by seeking support from mental health NPs, social workers, counselors, and therapists. These specialists can provide proper guidance and direction, helping you work towards a mentally healthier and stronger self.