May 2nd, 2022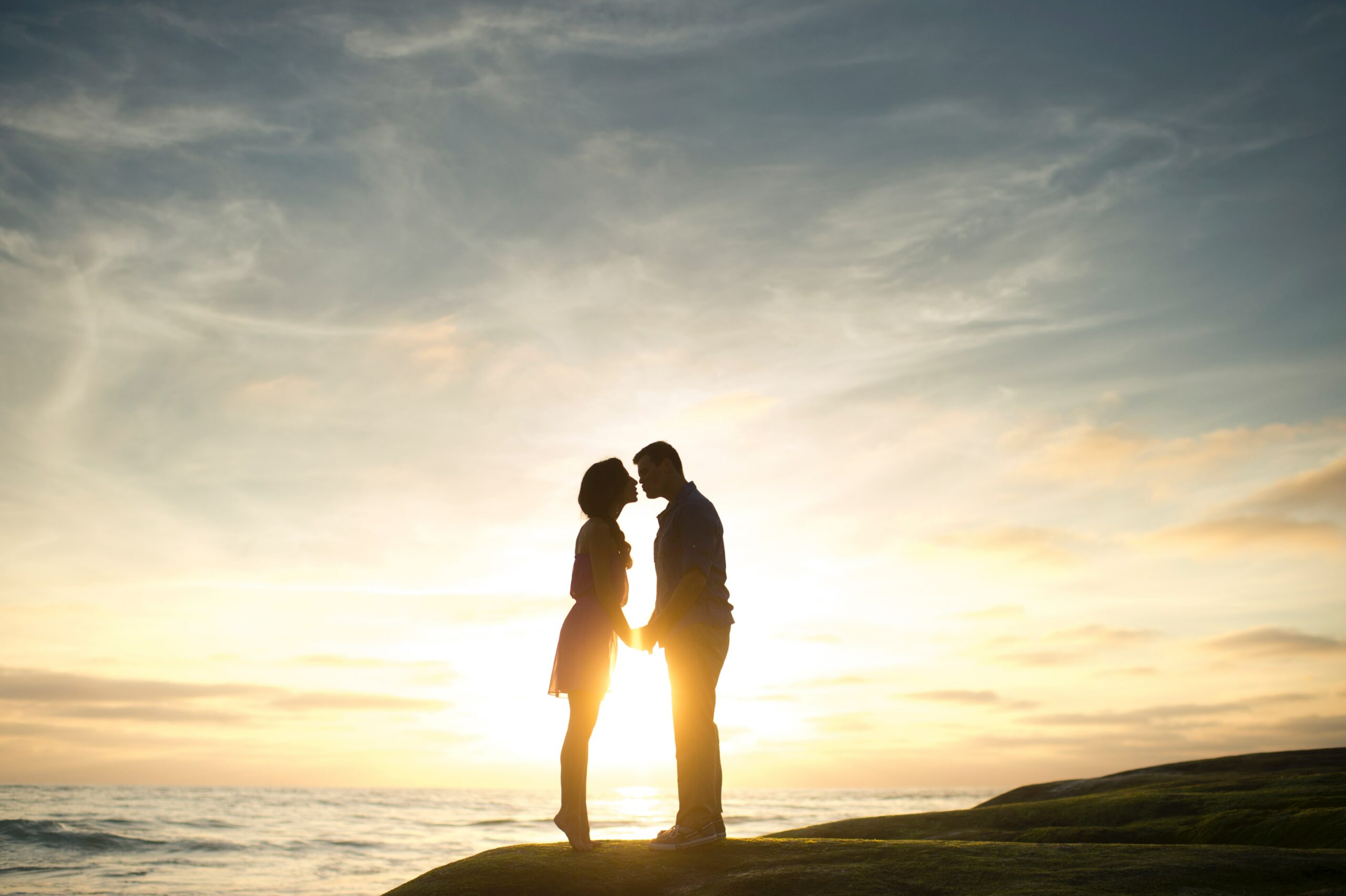 A healthy marriage is foundational for a healthy family, and a healthy family is the bedrock of a healthy society. This idea is common knowledge, though it's hard to believe when we look at our culture: media, entertainment, social media, etc. We are inundated with images and models of unrealistic and unhealthy marital examples housed within a relativistic worldview. In other words, how any individual views a happy, healthy marriage is what it is. A happy, healthy marriage is definable and recognizable, and it has evident characteristics and qualities. When something has no parameters, it has no definition, and without definition, it has no attainability. 
It is widely documented that a lack of committed marriages and two-parent families is the root of many of today's social problems and child welfare. Those in most religious communities have always been aware of this fact. It has come to be verified with data and research in the last few decades. However, many of those who recognize this truth don't like to publicize it for some reason. 
Marriages benefit society by building and strengthening relationships within the home and beyond. Here, the family has long been understood as the fundamental unit of society, the foundation from which our community naturally develops and flourishes. 
Cultivating a healthy marriage is worth the effort and worth the investment. 
There are many positive outcomes healthy marriages have on society. It promotes prosocial behavior and fosters social connections, community involvement, and charitable giving. Marriage connects us to our community and encourages personal responsibility, family commitment, voluntarism, and social altruism. (Rutgers University)
Healthy marriages are the most impactful social educator of children. It most effectively teaches the virtues of honesty, loyalty, trust, self-sacrifice, personal responsibility, and respect for others. These virtues cultivated between husband and wife in a healthy marriage and between parents and their children radiate outward into our community.
Children raised within the framework of a healthy marriage are more likely to be physically and emotionally healthier, less likely to suffer abuse, less likely to use drugs or alcohol, and less likely to commit delinquent behaviors. They have a decreased risk of divorcing when they are married, are less likely to have an unexpected pregnancy, less likely to be raised in poverty, and more likely to have a successful career. These facts and statistics do not negate the hard work, self-sacrifice, commendable and successful job many single parents do every day. If anything, it only elevates their role and achievements. They have overcome a significant challenge. 
Shield Bearer was founded to be a promoter of healthy marriages and a source of hope and healing to marriages that were hurting and in crisis. We are promoting our Marriage Workshops and encouraging individual couples, faith communities, and those planning a wedding to take advantage of our specially designed workshops to help create strong, lasting, and healthy marriages. We are dedicated to helping couples build and maintain fulfilling relationships. Great marriages don't happen by accident; they take work and skill. So many couples spend more time and money planning their weddings than preparing for or cultivating their marriage. Even healthy marriages can use a tune-up once in a while.
For more information about our marriage workshops, download our flier or call us to set an appointment for couples counseling: 281-894-7222.
Thad Cardine, 
Executive Director